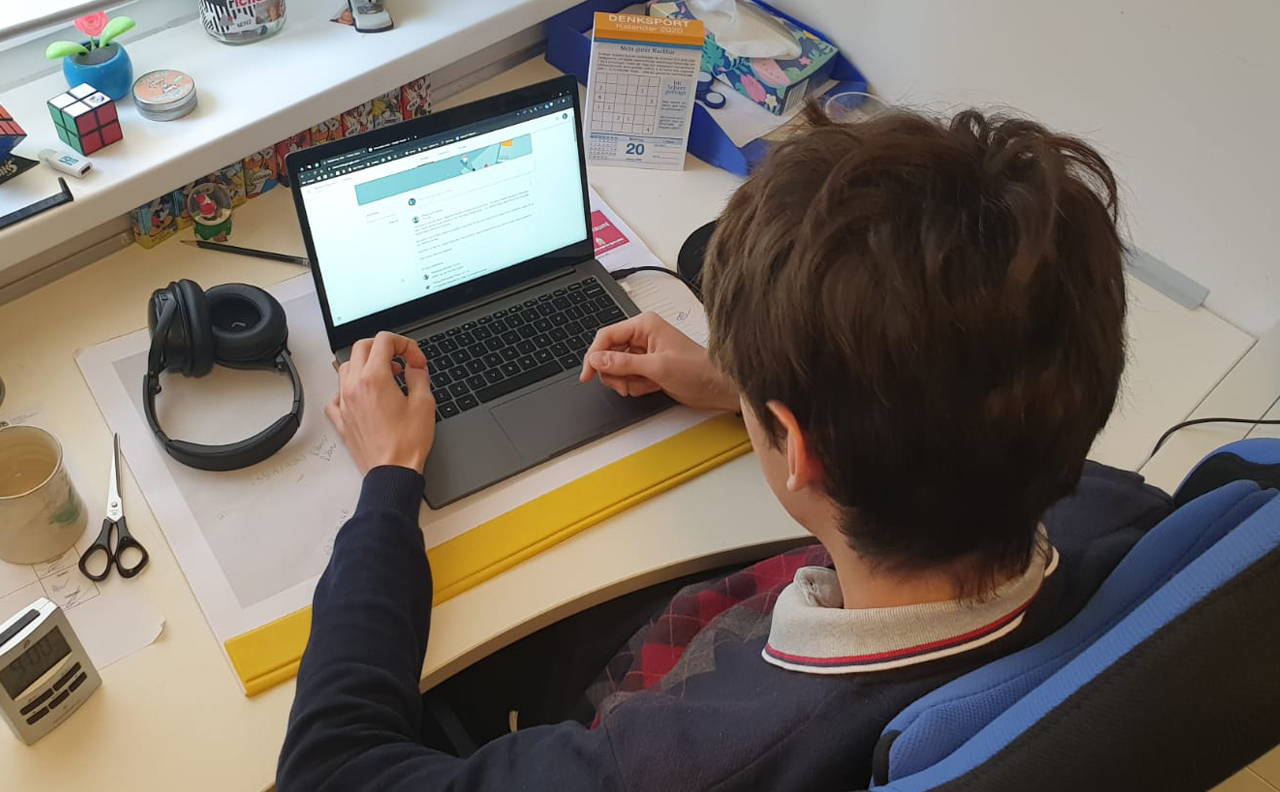 Current School Operations
The mask obligation is completely stopped in schools and preschools. Wearing a mask is no longer compulsory for staff, students or visitors on both campuses. 
At the moment students are not self-testing regularly but we may offer your child a self-test under supervision by a staff member in case of symptoms.
School attendance is currently compulsory. Any withdrawal of your child from regular school attendance must be made in writing to the Principal and justified for reasons of health protection. 
Parents and non-school personnel are permitted on Preschool and School Campus. A proof (vaccination, test) is not necessary. 
The State Minister for Saxony has indicated that schools will remain open. We remain in contact with the responsible German and Saxon authorities. Information displayed on this page will be updated regularly as new data is received. DIS families are recommended to monitor their email accounts for further updates.