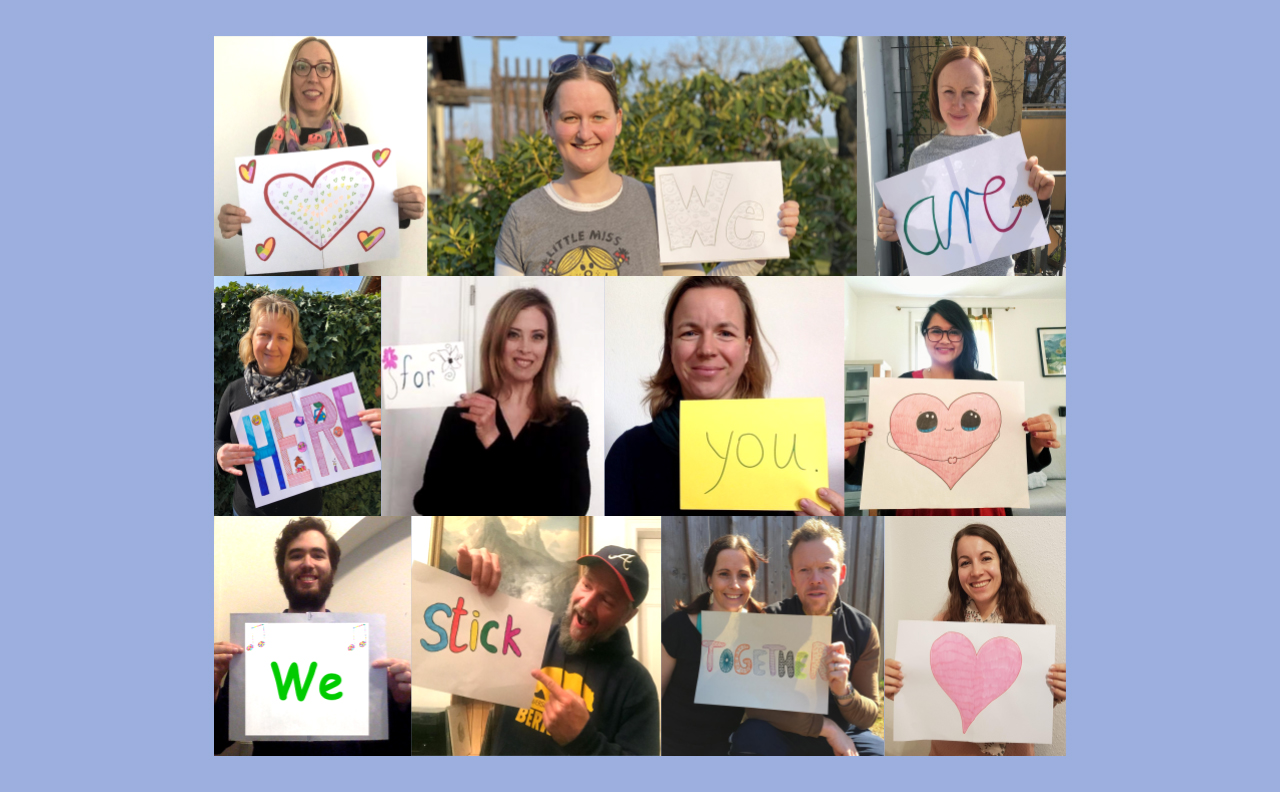 In accordance with Saxony state authorities guidance DIS must be closed from March 18 onwards in the interests of public safety at this time of Coronavirus (COVID-19) outbreak affecting the country.
We expect the closure at least until the end of Easter Break (April 19). DIS families are recommended to monitor their email accounts for further updates. We want to support our students and staff welfare and continue learning as best we can.
We remain in contact with the responsible German and Saxon authorities. The situation is changing rapidly and information displayed on this page will be updated regularly as new data is received.
If you have any questions please write an email to crisisresponse[at]dresden-is.de stating who you wish to contact, the nature of your enquiry and your phone number. We will try to contact you either by phone or email as soon as possible.