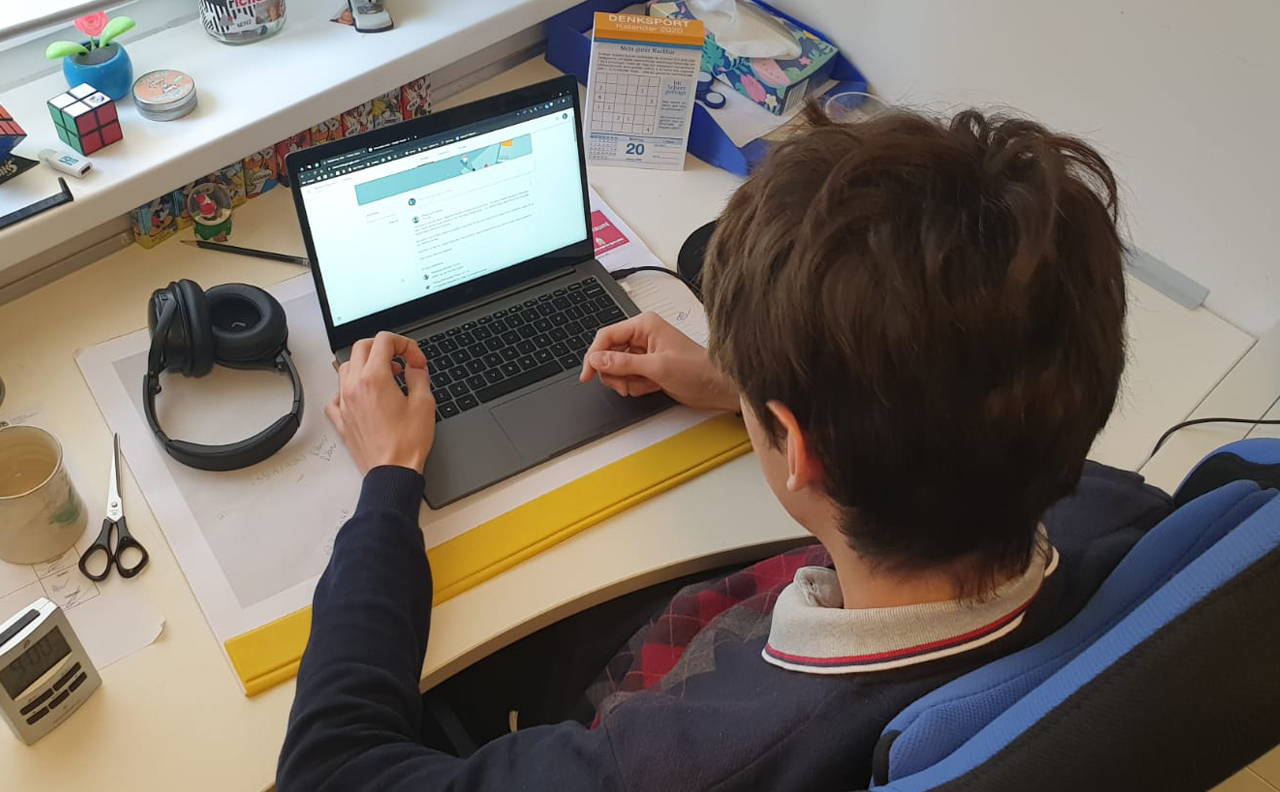 The health and well being of students and adults on campus remain our priority. We are managing new hygiene regulations and daily health situations seriously and being as responsive as possible. For this, we require everyone's understanding of the new regulations that we are sharing with DIS community members. A summary of the most recent mask-wearing rules at each division in the school is listed in the section Download Documents. 
If your child or family is concerned with attending school due to possible Covid infection if they are sick, waiting for a Covid test result or has come into contact with a confirmed Covid case, then it is important to share this with the school to seek guidance. In some cases guidance should be provided by the health authority (Gesundheitsamt) with clear advice. However, it is recommended that your child's Principal is contacted first.
Further information on the procedures for dealing with cases of Coronavirus infection in schools are are listed below for your guidance.
We remain in contact with the responsible German and Saxon authorities. Information displayed on this page will be updated regularly as new data is received. DIS families are recommended to monitor their email accounts for further updates.
Elternanschreiben Stadt Dresden
Prozess COVID Infektion
Translation-Parent Letter
Translation-Process COVID Infection