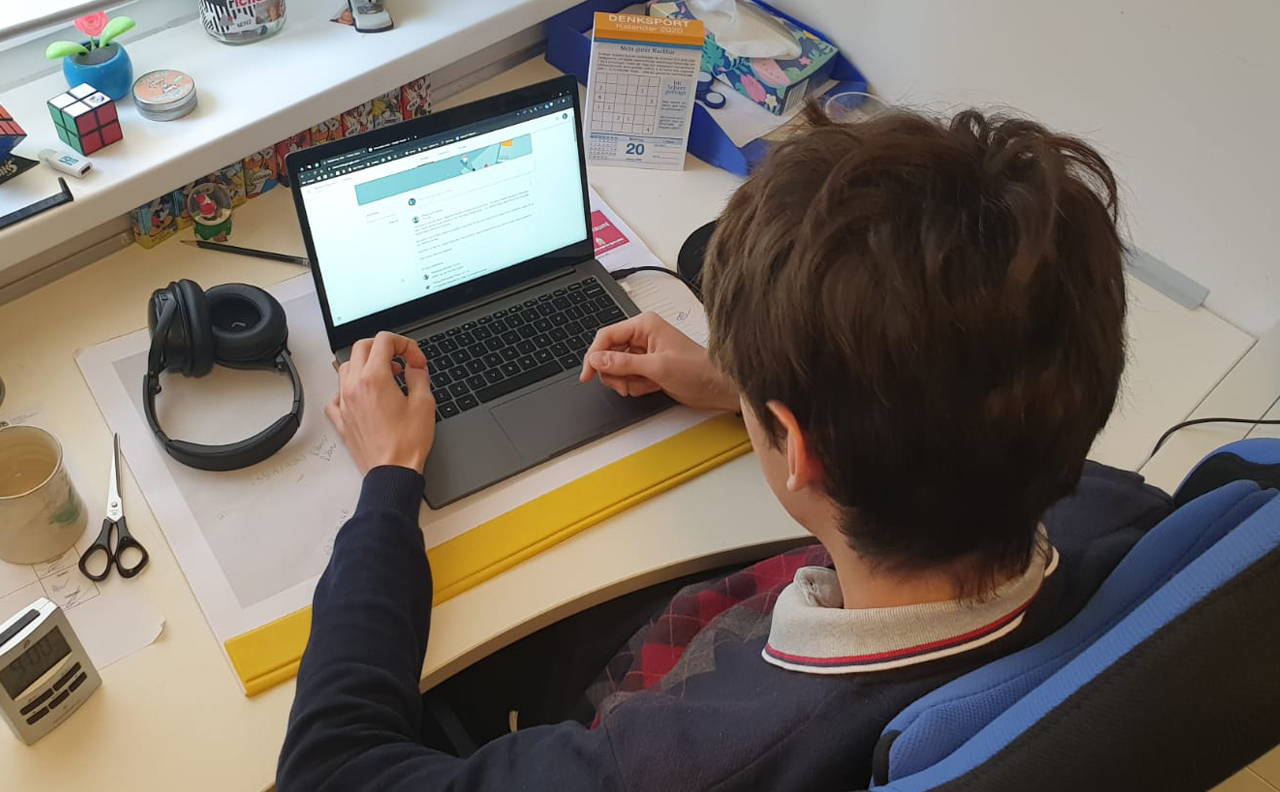 In accordance with official guidance DIS is planning for a return to campus starting on May 18.
Preschool
Opens again on May 18.
Primary School
May 18-20 & 25: Grades K5, 3, 4
May 26-29: Grades 1, 2, 4, 5
We do offer child care (from 8:30 until 16:30) for those classes who are not on campus.
June 2 on: All PYP Grades (K5-G5) back on campus
After School Care available for Grades on campus until 16:30. Families need to register.
Secondary School
The Grade 11 pattern of attendance will continue after Monday 18 May until the end of the school year. Our Grade 6-10 students received a new schedule beginning on June 2. This schedule allows us to get all students onto campus for the maximum of time whilst remaining within the guidelines of social distancing, which are so important at this time.
Only students in permitted classes are allowed to enter school campus. Parents are not permitted onto school campus. Visitors are permitted under certain circumstances and in compliance with regulations. 
We remain in contact with the responsible German and Saxon authorities. Information displayed on this page will be updated regularly as new data is received. DIS families are recommended to monitor their email accounts for further updates.