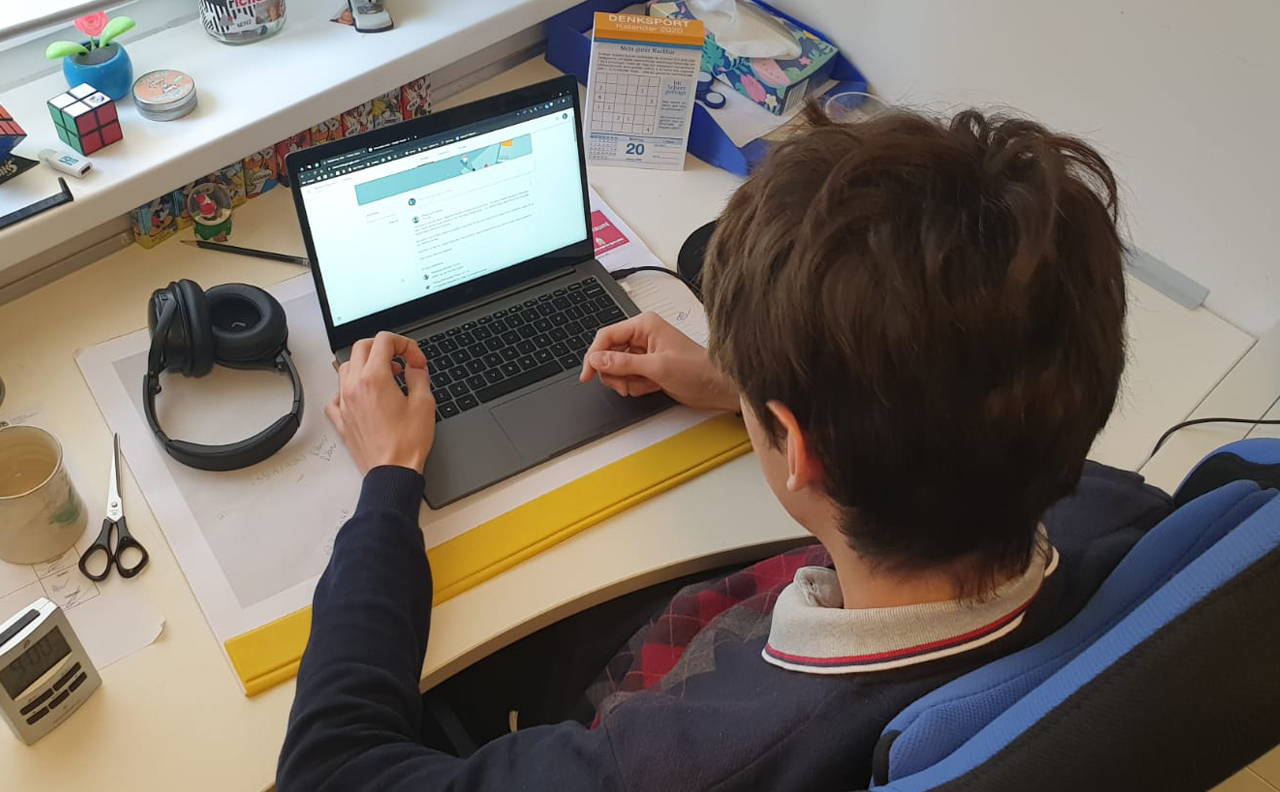 REOPENING
Grade 6 - 10
Teaching on campus for grades 6-10 will be reintroduced on March 15. The Secondary School will operate in a blended model. More details will be shared with our families via email. 

Preschool and Primary School 
Kitas and Primary Schools in Saxony were reopened on Monday, February 15. We welcomed our preschool and primary students (Grade K5-Grade 5) back to DIS to learn together face to face. In our Primary School we were reverting back to the 'cluster model' that we had in place in December, with some modifications to the schedule. At the Preschool the children are again in fixed groups. 
School Staggered Start in PYP
Mon, Tue, Wed (later start), Thu, Fri
K5-Grade 1: 8:15 - 14:25 (later start time on Wed: 8:40)
Grade 2 - 3: 8:25 - 14:35 (later start time on Wed: 8:50)
Grade 4 - 5: 8:35 - 14:45 (later start time on Wed: 9:00)
Grade 11 and 12
Our students and staff will continue learning on campus in the week starting Monday, February 8.

The State Minister for Saxony has indicated that schools will remain open depending on the level of infection rates. School attendance for primary students is optional but we expect a high level of student attendance in Primary classes as we had before. 
Emergency care will be only offered at the Preschool and for Grades K5, 1-4 at the School Campus. 
We remain in contact with the responsible German and Saxon authorities. Information displayed on this page will be updated regularly as new data is received. DIS families are recommended to monitor their email accounts for further updates.
DIS Community Hub