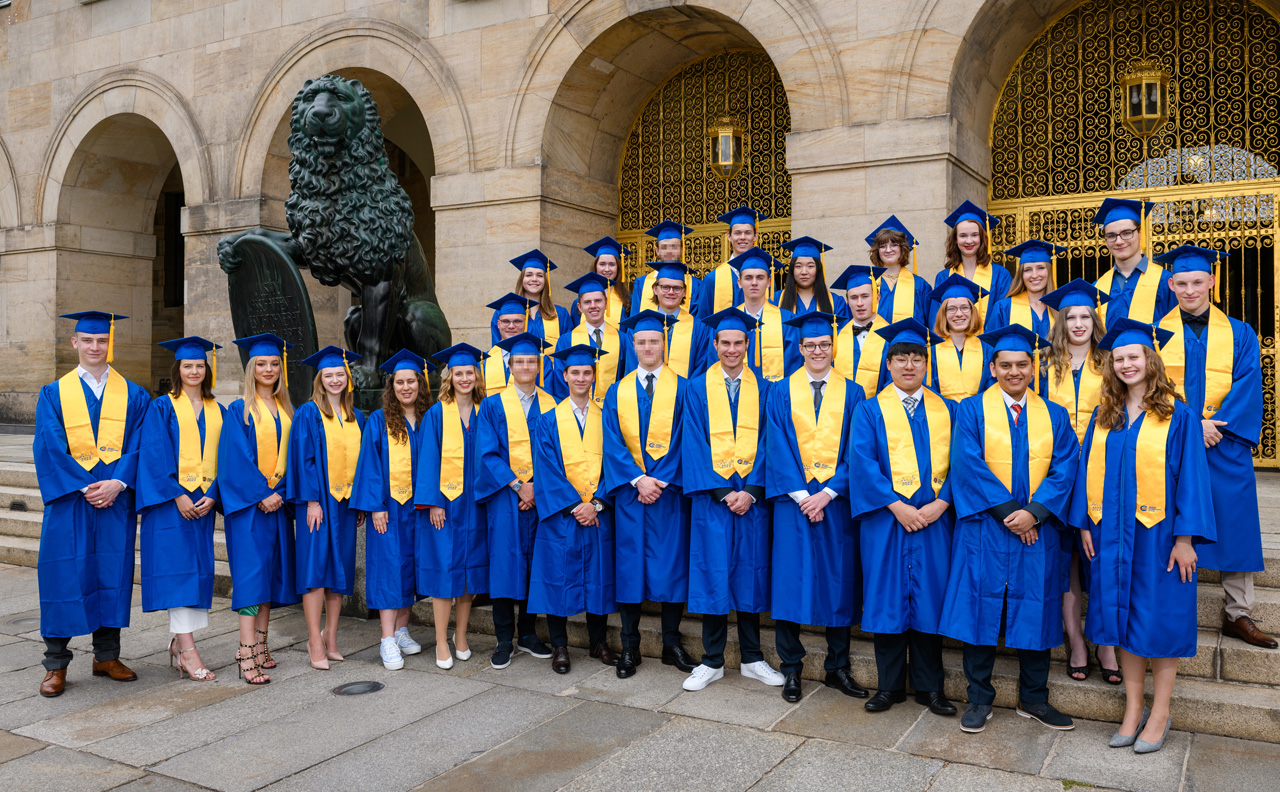 The graduation is a farewell address delivered to DIS' graduating class. 
Congratulations go to The Class of 2022 who graduated on 4 June 2022. Our newest DIS graduating class of 31 fine young men and women come from 11 countries, speak many languages, share diverse strengths and will continue their academic interests in many different directions. We are immensely proud to have celebrated the graduation.
Time to take on the world! All your hard work, experiences, challenges, and successes got you this far. We could not be more proud of you. Congratulations and best wishes for your future adventures and many achievements!
Salutatorian: Assol Britvina
Valedictorian: Marie-Sophie R. and Junwon Jung
Awards of Excellence: Assol Britvina, Junwon Jung, Anne Struffmann