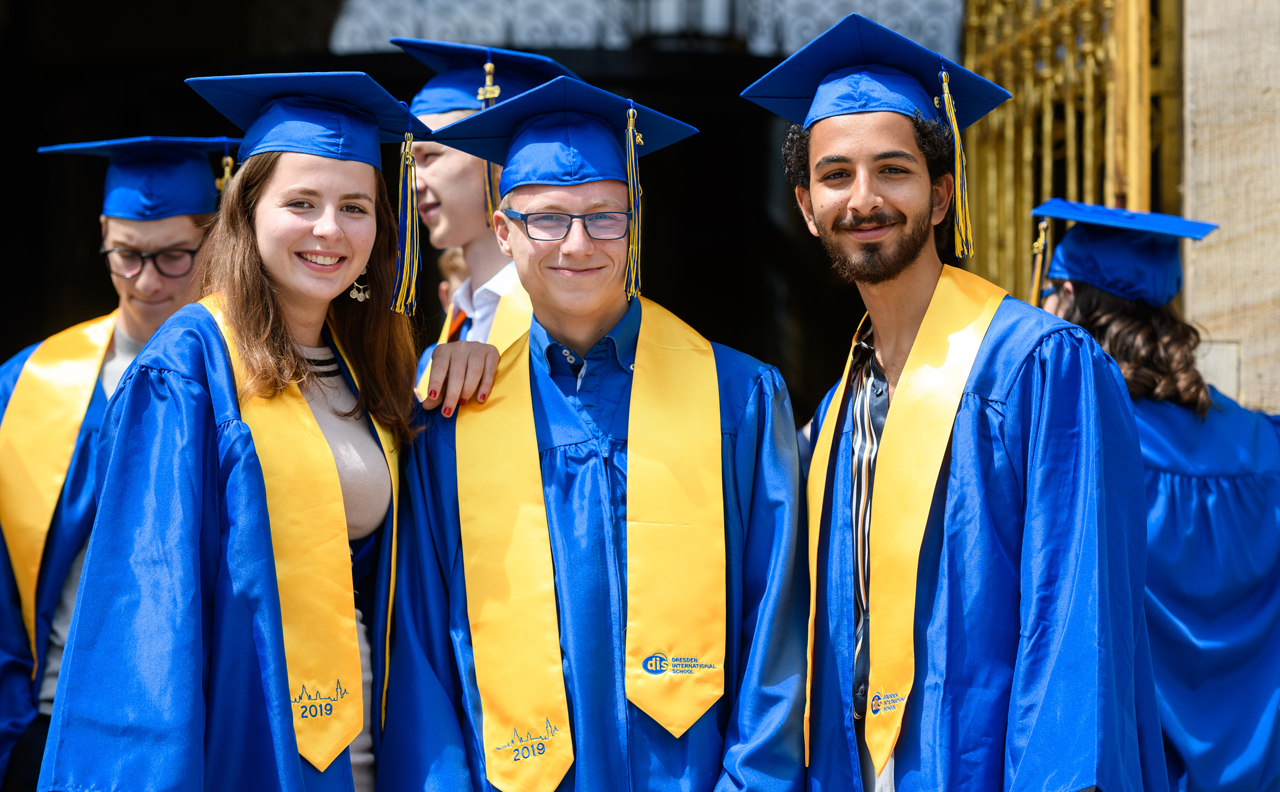 The graduation is a farewell address delivered to DIS' graduating class. This year's ceremony takes place on Saturday, June 5, 2021 at the Maritim Congress Center. 
The festive event will be followed by a dinner organised by the graduating class and the school. 
We are looking forward to organize the best graduation ceremony possible for our students under the current public health regulations. Our students and families deserved nothing less for the hard work, achievements and commitment made over the years.
All details of the events will depend on the applicable corona regulations. Changes are possible at any time. We will keep you informed about changes on our website or by email. Thank you for your understanding!