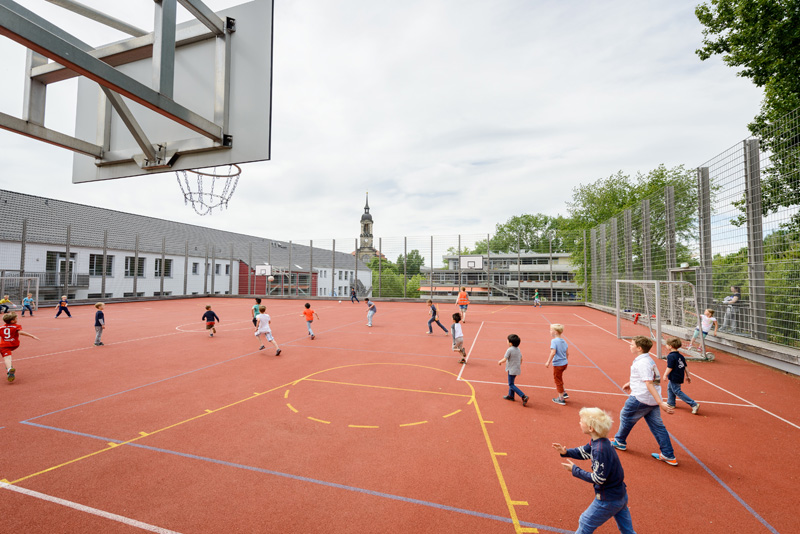 Our classroom doors are always open to visitors and we strongly recommend interested parents to visit us before completing an application. A visit to our school or preschool campus gives you the opportunity to meet and speak not only with our Admissions team, but also with the Principal who would be responsible for your child. We encourage you to bring your child with you whenever possible.
Covid-19 Information
We can again offer personal school tours on our preschool and school campus with the necessary security precautions such as face masks, safety distance and a self-declaration form. In addition our admissions coordinator Ms Schreiber is offering individual video call consultations.
We are looking forward to showing you our school and answering any questions you may have - both personally or virtually.