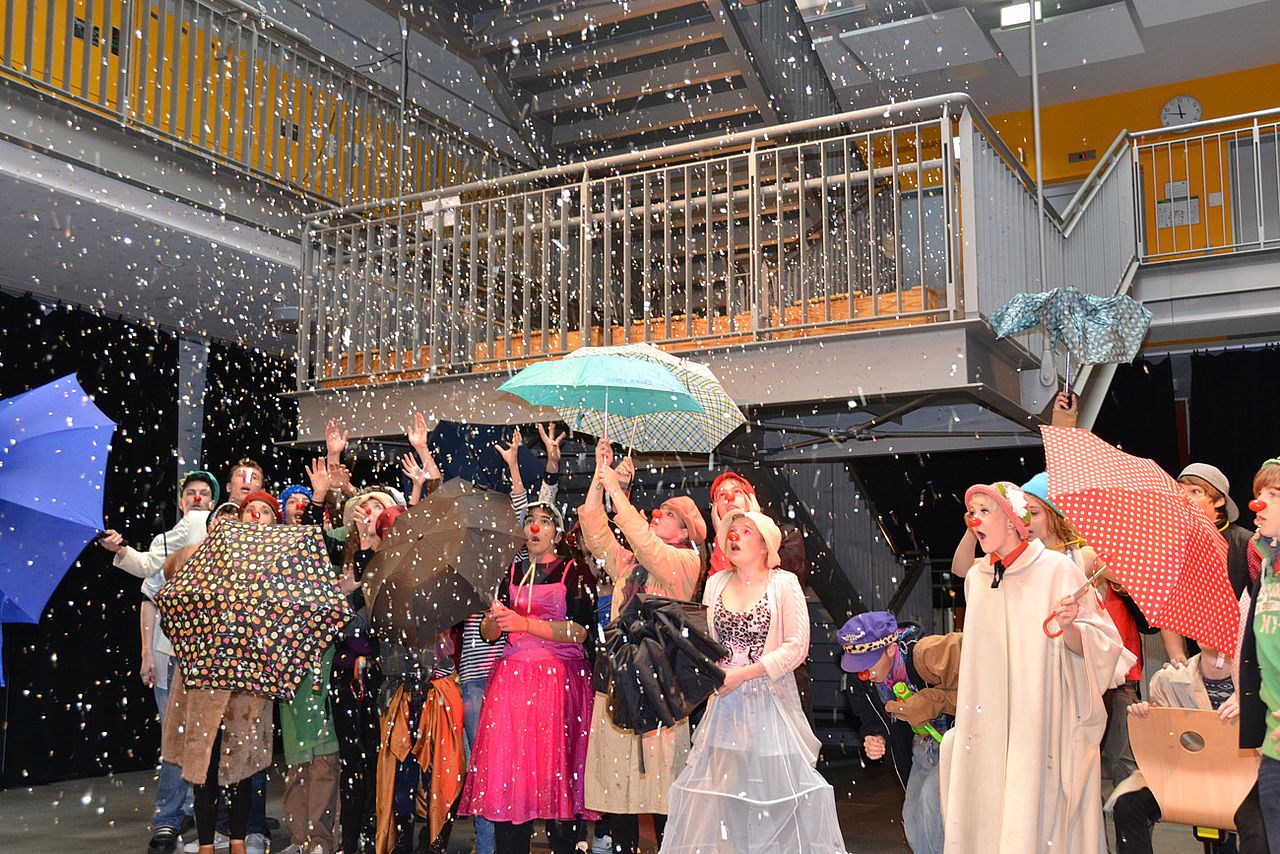 The Dresden International School offers different events for the whole community during the year. You are invited to visit our events, e.g. the annual Golf Tournament which takes place in September. Or come and join us at the annual Spring Festival which provides an international food bazaar (supported by parents and teachers) or various prizes in a raffle.
Create your own impression by joining us at a future event.
Our schools are a place where life happens. In this section of the website, you find more about our events and recent announcements from our school.