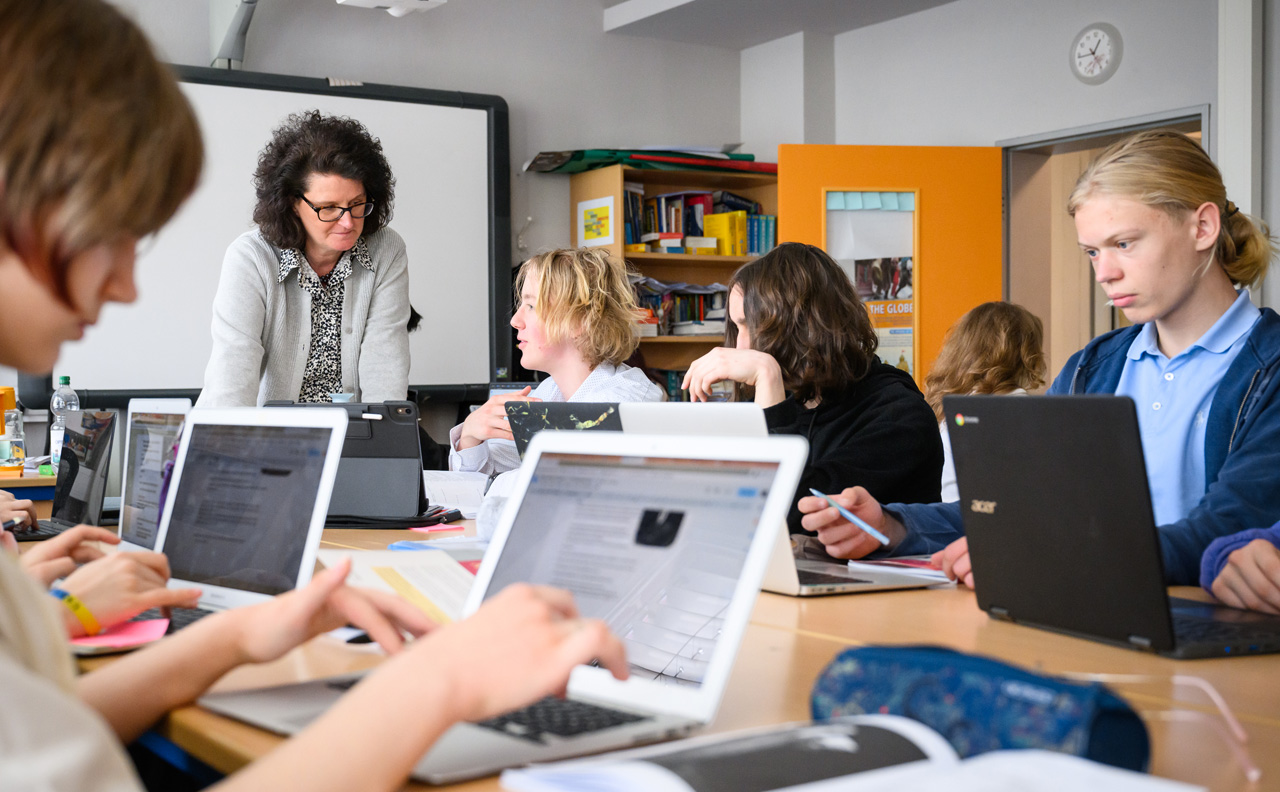 Thank you for the interest you have shown in Dresden International School. Choosing the right school in which to develop your career is one of the most important decisions you will have to make, especially when this may involve moving to a new country. We hope that you will take a look at our website that will give you an insight into our values and the importance we place on professional development. 
We seek only the very best teachers, administrators and staff in our on-going journey to make the Dresden International School the foremost educator preparing students to become enlightened world citizens.
Vacancies are listed throughout the school year. We do hope that you will consider joining the Dresden International School team; we look forward to receiving an application from you.