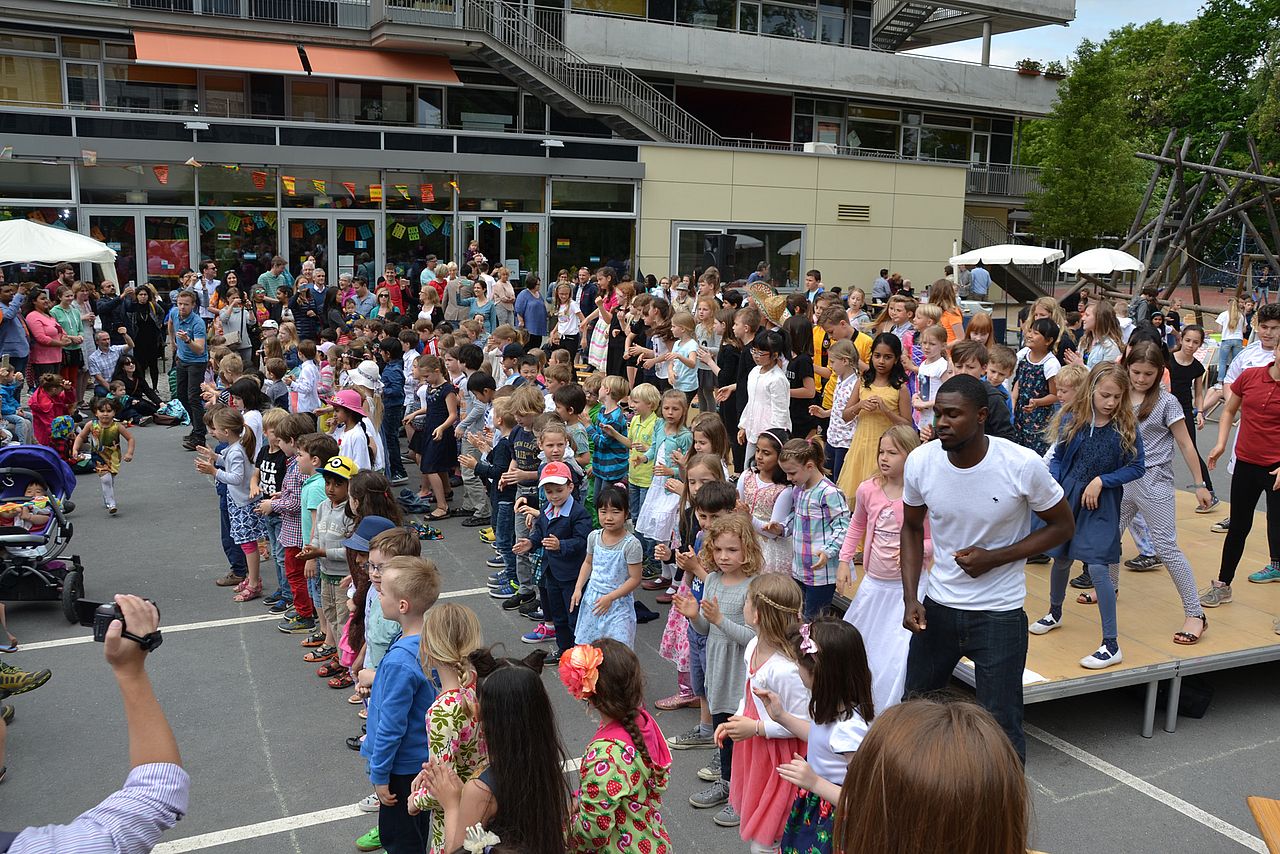 At DIS, you will find an incredible spirit of community, diversity of thought, and international mindedness that comes from students, families, faculty and staff representing 50 nationalities and almost 39 languages. Our faculty alone comes from more than 20 different nations.
We are proud of the diverse and inclusive community we have created and nurtured at Dresden International School — a community comprised of families, students, faculty and staff. We believe that a cohesive community of individuals from many backgrounds — socio-economic, ethnic, racial, linguistic, national, religious and sexual orientation — provides the ideal setting for the development of respect and understanding and helps prepare students to thrive, collaborate, and innovate in an increasingly global, interconnected world.
Our DIS Community aims to Inspire, to Move Forward and to Give Back.