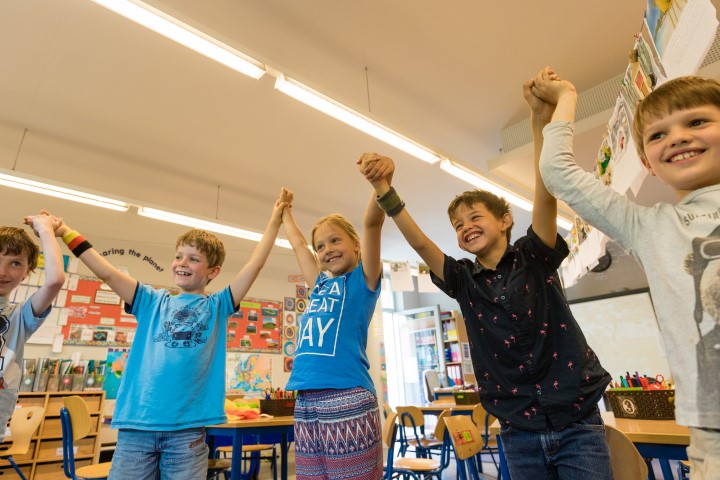 Who We Are
Children learn best when they are happy in a nurturing environment.
Our Primary School provides an international education for students in Grades K-5 at the modern school campus in the heart of Dresden.
All students follow the International Baccalaureate (IB) Organisation's Primary Years Programme. The IB Primary Years Programme (PYP) for children aged 3 - 12 nurtures and develops young students as caring, active participants in a lifelong journey of learning. The PYP at Dresden International School combines best practice and research from several different national systems and from a range of international schools. It is a challenging, transdisciplinary curriculum designed to engage and make learning relevant for our students.