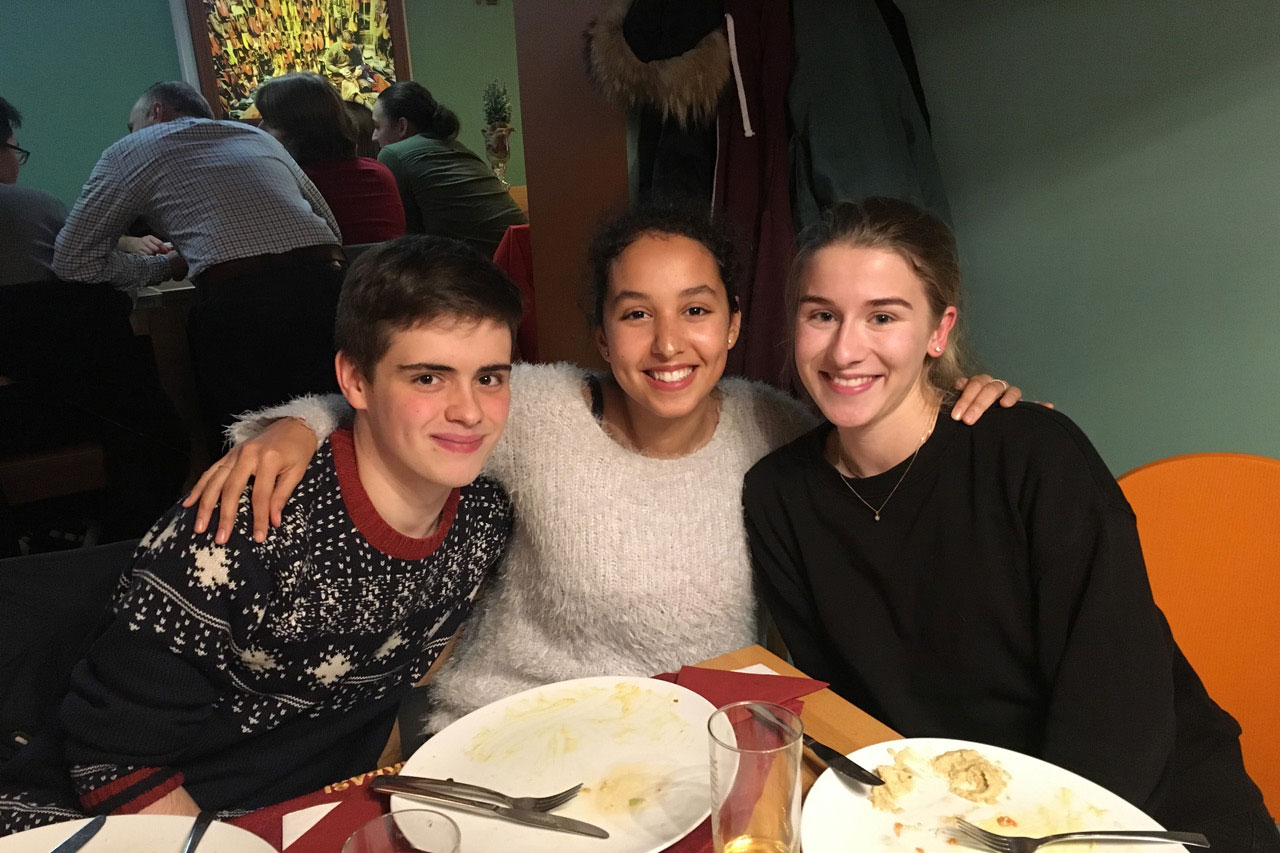 Greetings to all DIS Alumni!
Thank you for checking in with your alma mater on our website. Whether it has only been a few months since you were a student, or if years have passed since you walked our halls, we warmly welcome you as a life-long member of the DIS community.
It is our sincere hope that each of those who were once a part of our community and spent a part of their lives here within these halls return to visit the campus and renew your ties to the school. Aside from meeting up with some familiar faces and getting reacquainted with the old city of Dresden, we love to hear what you have been up to and how your lives beyond the school have developed and unfolded: Each of you represents and exciting chapter in an ever-growing history of the school community.
It is also of great interest to have you meet with our present students and speak with them about your experiences, hopes, dreams, discoveries, and memories. Although we may be scattered around the globe, we hope that you all know that there is always a place where you will feel welcomed at the school or preschool campus.
Please look ahead in your calendar and see if there is not a time and good excuse to come back to Dresden for a visit.