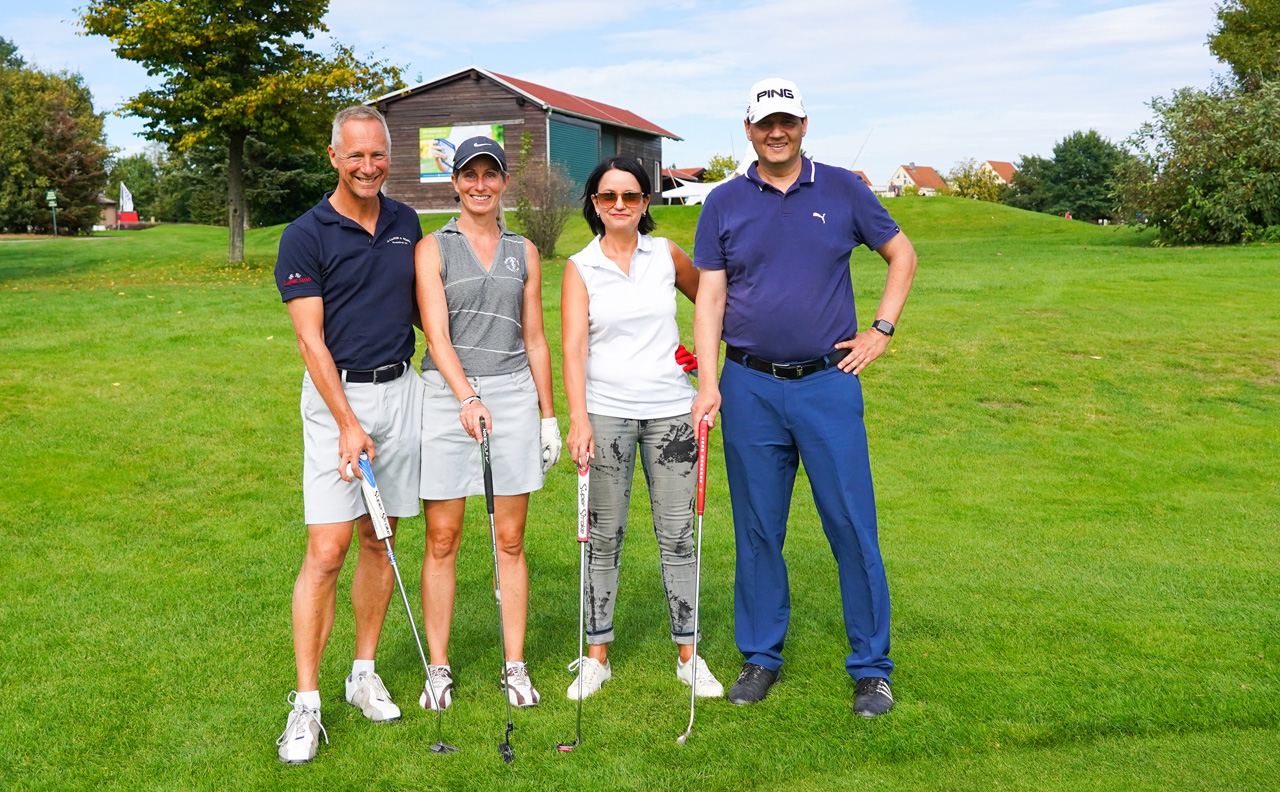 With a heavy heart, we and the school's Fundraising Association (Förderverein) have decided not to hold a golf tournament this year. Due to the Covid-19 pandemic we unfortunately had to cancel the charity event. Restrictions and uncertainty do not allow us to provide the quality golf tournament experience that we want to offer. 
Usually our golf tournament takes place at the golf course in Dresden-Ullersdorf. It is the perfect opportunity for everyone interested in golf to play with other passionate golfers or to participate in a beginner's course to get started in golf.  Following the tournament, we invite all golfers to join us for a delicious BBQ buffet and refreshing drinks. Towards the end of the meal, there is always a presentation ceremony during which we are awarding great prizes to the winners.
Besides having a fun time to play golf and socializing, the charity event also helps raise money used to finance projects in and around the school.