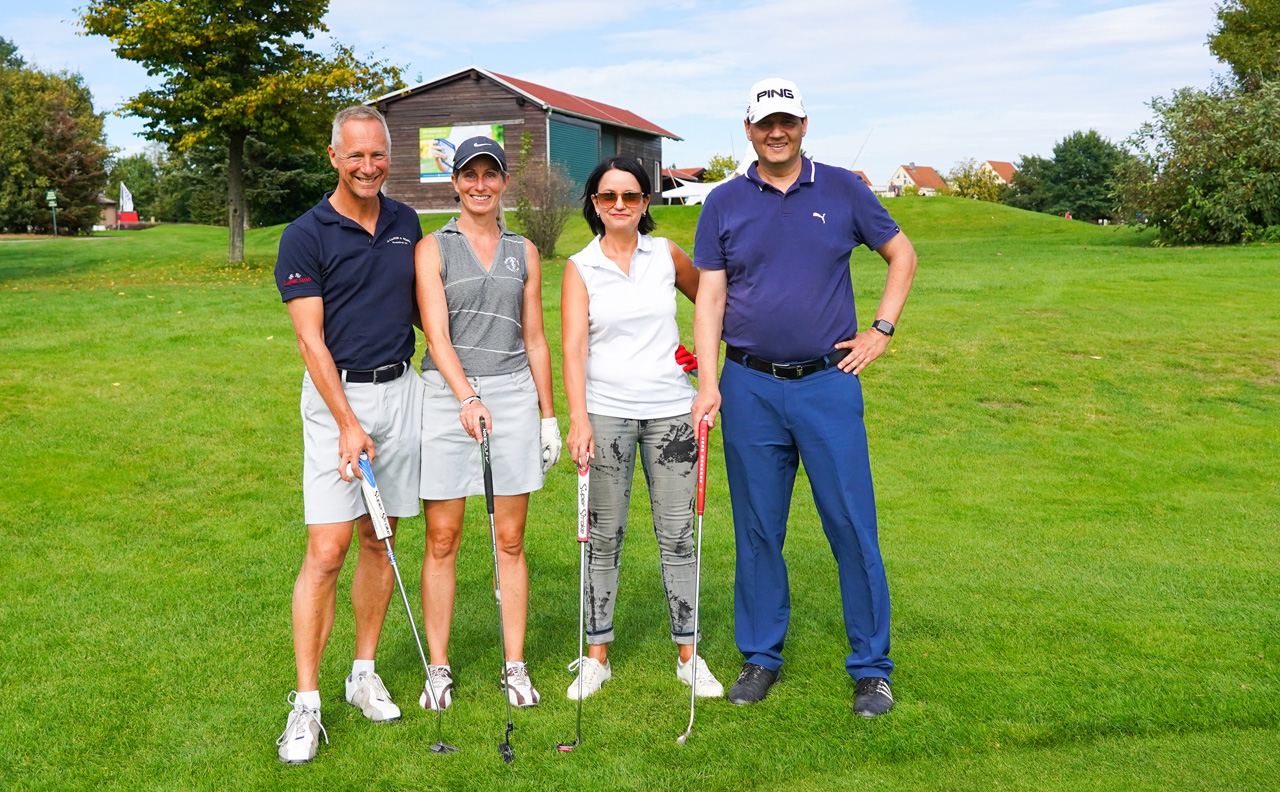 DIS Golf Tournament
September 7, 2019
On Saturday, September 7, 65 sports enthusiasts participated at the 17th DIS Golf Tournament at the golf course in Dresden-Ullersdorf. 10 interested people joined the beginner's course. Students and parents, friends and supporters of DIS as well as numerous golf enthusiasts from Dresden and the region, gathered to compete in a friendly game.
Despite the rain, our golfers enjoyed the competition and the camaraderie of students, parents, and friends of DIS. Fun was definitely had by all participants.
A special mention goes to Georg Stölzel (Grade 11) for becoming the first DIS student to win the men's first-place trophy. Congratulations to all the winners!