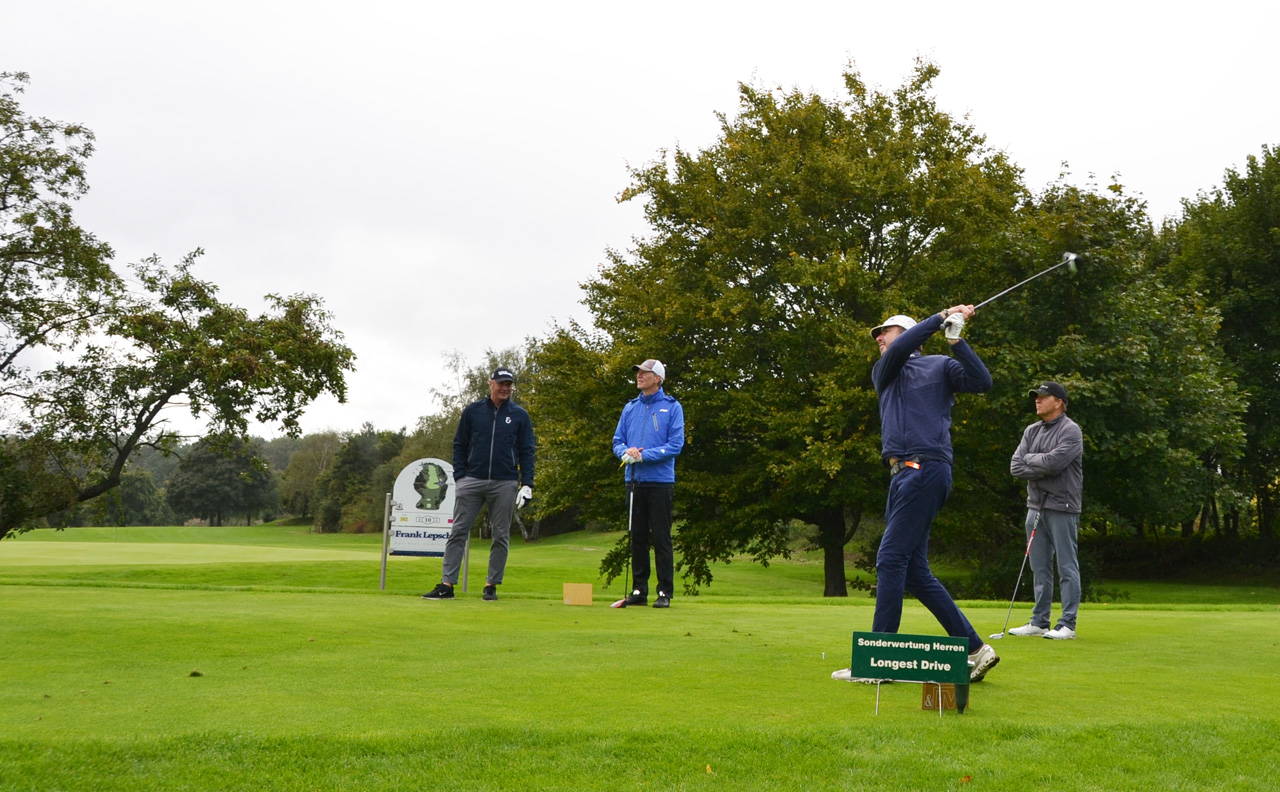 After a three-year pause, we invited again to our popular charity golf tournament on Saturday, 17 September 2022. We welcomed 65 golfers and 15 people who attended the beginner's course to our 18th DIS Golf Tournament.
Our golf tournament took place at the golf course in Dresden-Ullersdorf. It was the perfect opportunity for everyone interested in golf to play with other passionate golfers or to participate in a beginner's course to get started in golf. Following the tournament, we invited all golfers to join us for a delicious BBQ buffet and refreshing drinks. Towards the end of the meal, there is always a presentation ceremony during which we are awarding great prizes to the winners.
Besides having a fun time to play golf and socializing, the charity event also helps raise money used to finance projects in and around the school. This year the funds raised will be spent on the modernization of the science labs in our Secondary School. 
We thank everyone who came out for a great day of golf (tournament, beginner's course, and barbecue), even if the weather was mixed on that day. A special thank you goes to our sponsors and supporters for making the event possible. Our Platinum Sponsors were drecasa Immobiliengruppe, Dresden LAB Service, Stölzel Rechtsanwälte Steuerberater and TBN TerminBau Niesky GmbH. Our supporters were DRH Vermögensverwaltung GmbH, Elbtal Druck & Kartonagen GmbH, and Zahntechnik Schönberg. Their support is a wonderful affirmation of the important work and dedication of our school community.
We now look forward to welcoming all golfers and friends on 4 May 2024.