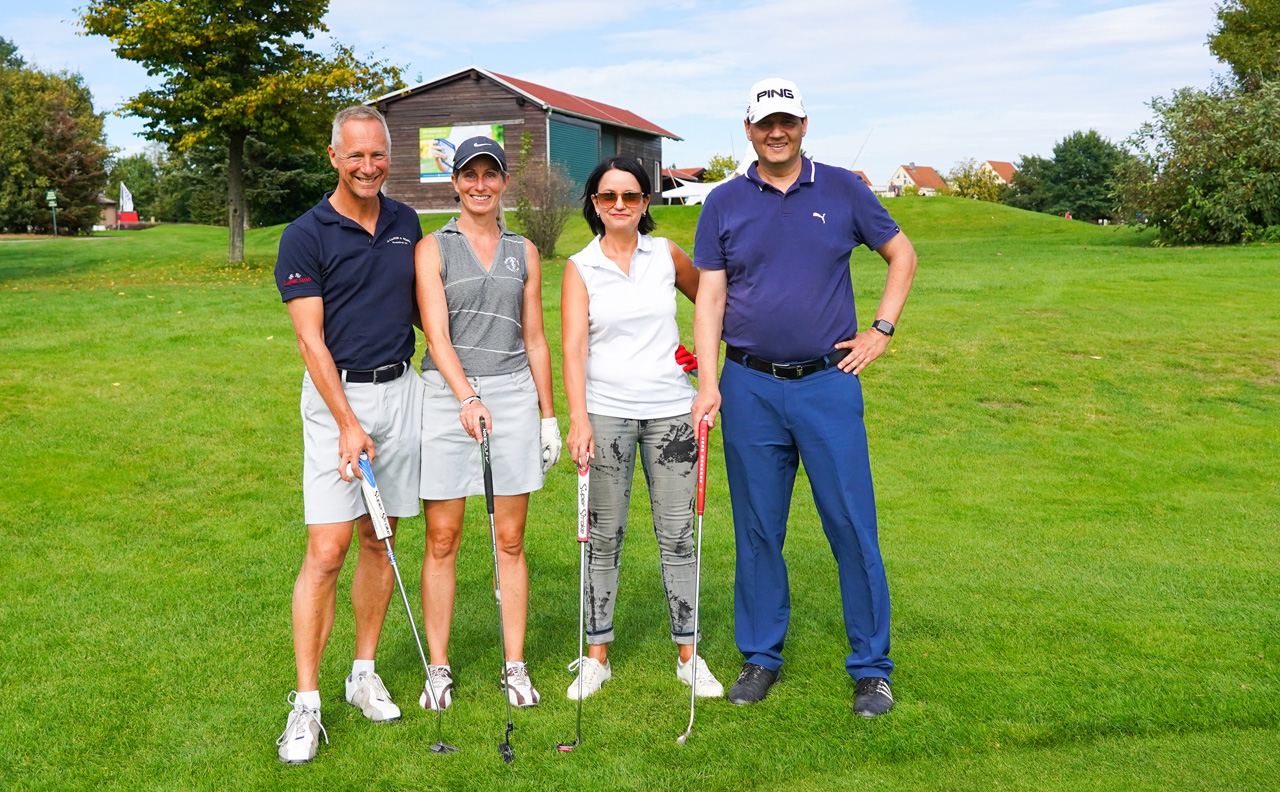 DIS Golf Tournament
September 12, 2020
Our 18th Golf Tournament taking place on Saturday, September 12, 2020, at the golf course in Dresden-Ullersdorf is the perfect opportunity for everyone interested in golf to play with other passionate golfers or to participate in a beginner's course to get started in golf. 

We start the day off with a breakfast at 9:00 and then officially open the tournament at 10:00. All people who would like to try the sports are welcome to attend the beginner's course starting at 14:30. Students and adults can attend the tournament and the beginner's course. 

Following the tournament, we invite all golfers to join us for a delicious BBQ buffet and refreshing drinks. Towards the end of the meal, there will be a presentation ceremony during which we will award great prizes to the winners. So get excited! 
Besides having a fun time to play golf and socializing, the benefit event also helps raise money used to finance projects in and around the school.
More information will follow soon.