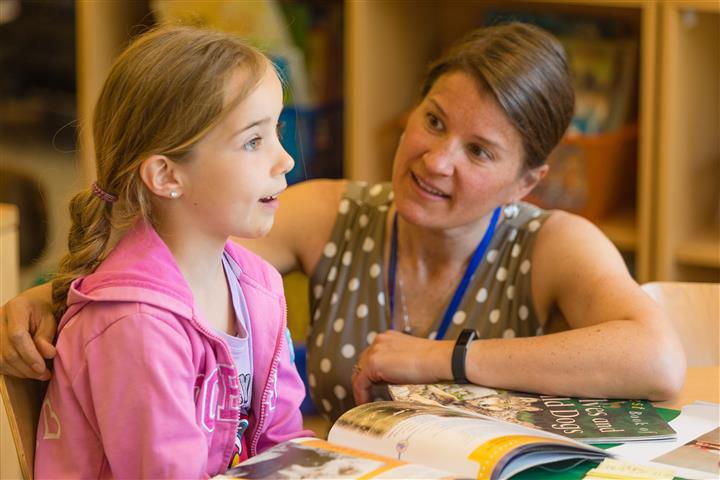 At the Dresden International School we celebrate diversity in our community. We want to assure that our students achieve their highest potential. Our Student Support Services help us meet the needs of a range of learning profiles.
We provide counseling, special educational services, and English as an Additional Language (EAL) to support our students on their path to academic success.
Support during transitions from abroad to Germany, or between school levels as well as careers and university counselling are also available to our students.