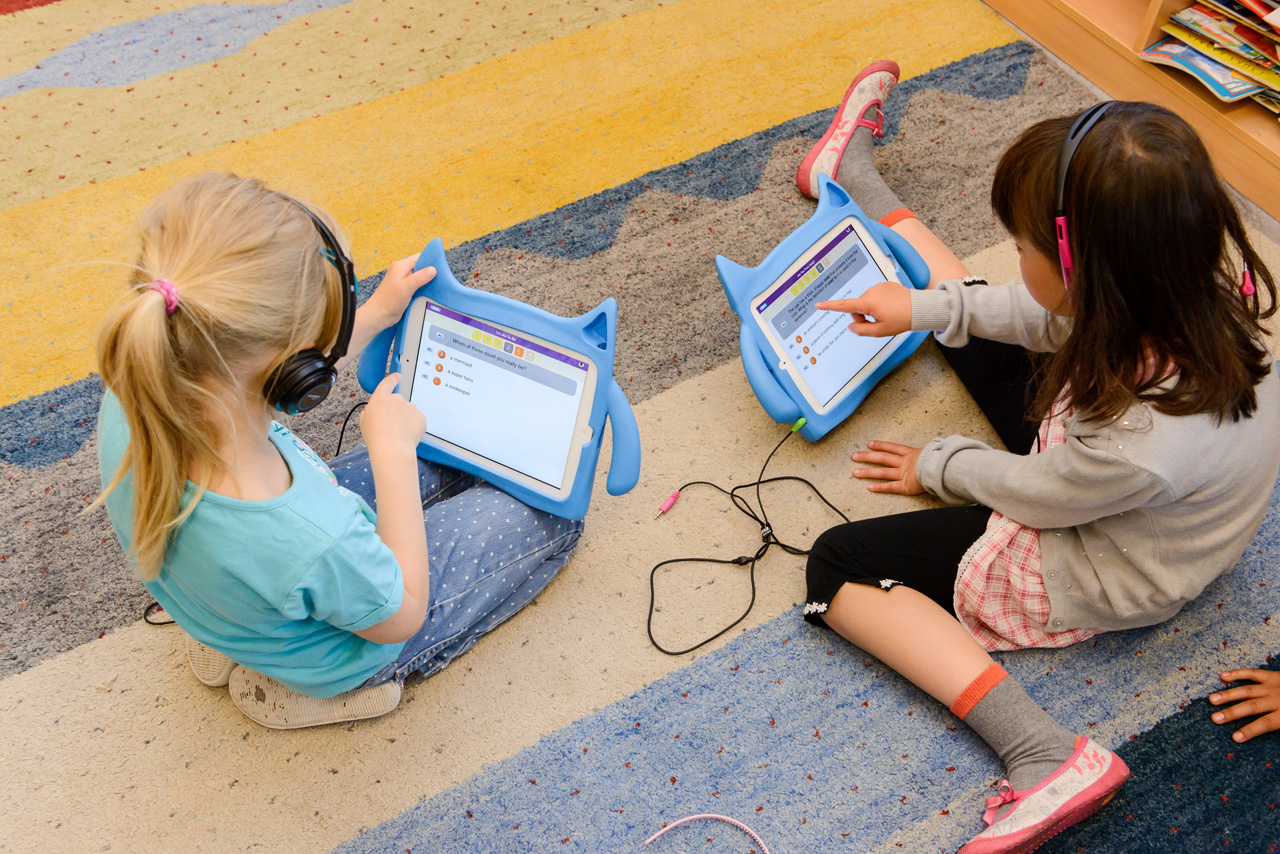 The DIS school community strives to be an inclusive educational environment dedicated to honoring the uniqueness of all learners. Our team of educators works collaboratively with families of students with learning differences and related challenges, in order to meet their needs.
Our Student Support Services team, which includes qualified Learning Support Specialists, is committed to providing various research based models of support such as targeted small group instruction, Response to Intervention,  differentiated instruction, and student centered accommodations.
DIS can offer students with mild to moderate needs one or more of the following models: in-class support and accommodations, small group targeted instruction, and pull-out intervention.