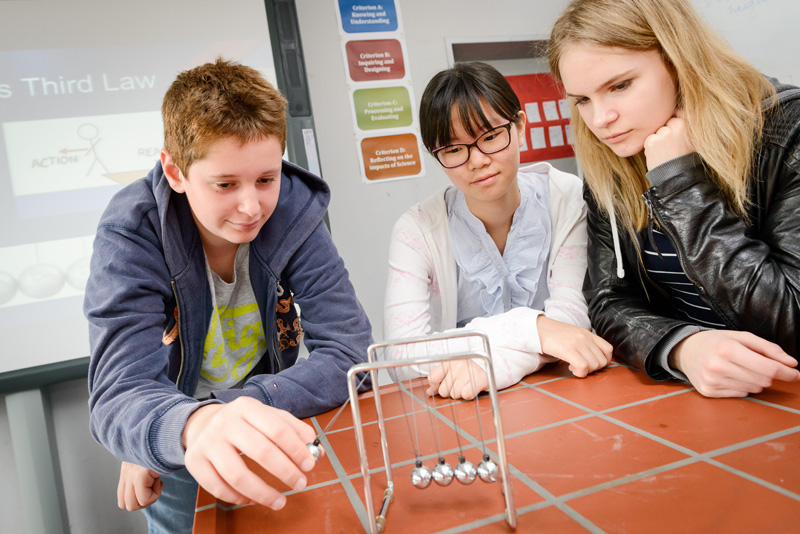 Our students are at the heart of all teaching and learning at the Dresden International School. DIS teachers are internationally experienced professionals committed to educating open-minded dreamers, critical thinkers and users of knowledge. As an IB World School, our highly motivated students acquire the skills and attitudes that meet the growing demands of an international 21st century.

How we define high quality learning at DIS?
Learning at DIS is a lifelong, personal and collaborative process of inquiry, reflection and growth.
Learning at DIS builds upon our prior knowledge and experiences.
Learning at DIS advances our conceptual understanding, knowledge, skills and attributes in authentic ways.