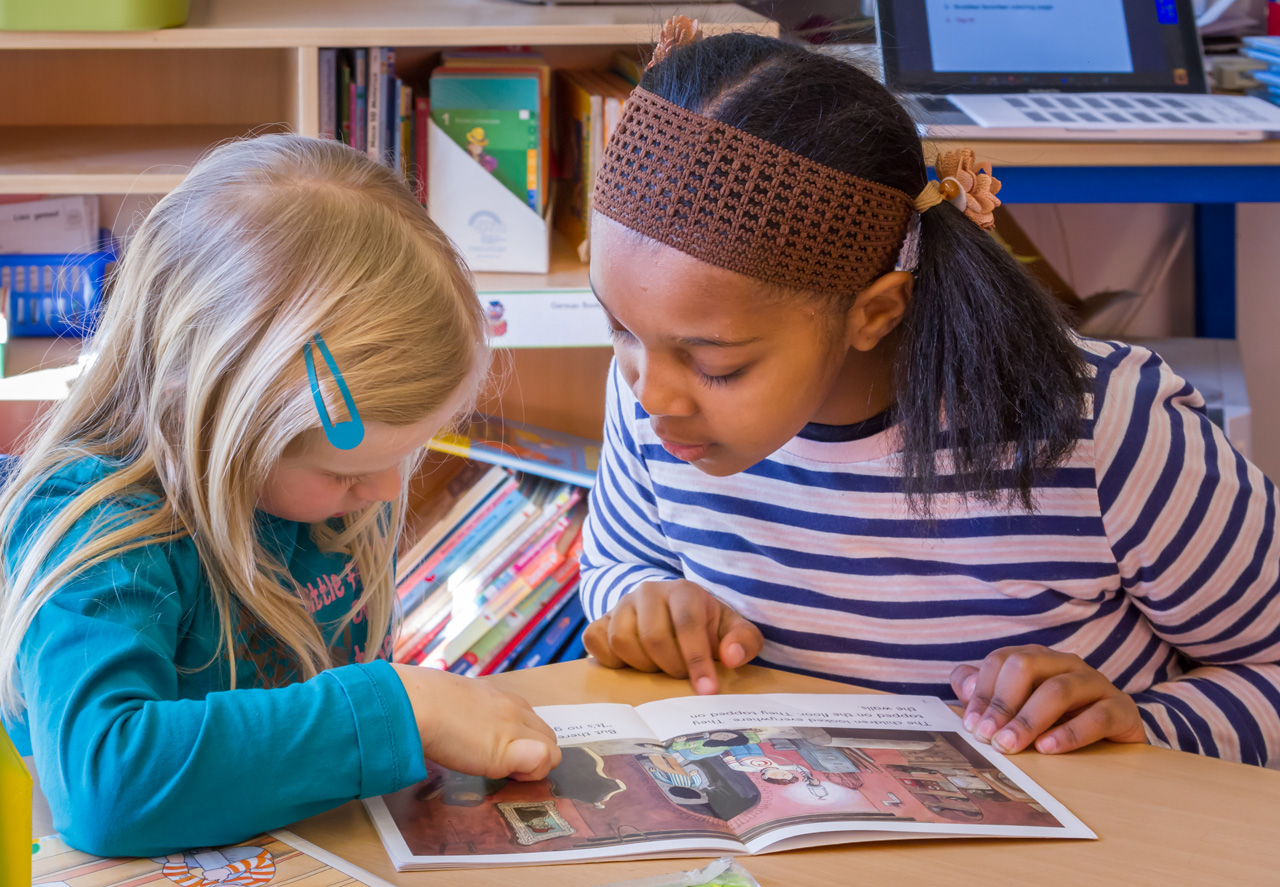 The counselling department aims to support all students through their education by addressing personal, social, academic, and career skills needed to achieve success while at DIS and beyond.
This aim will be realized by providing a confidential and safe environment for students to receive individual and group counseling, referring students to outside resources when needed and available, advocating for students' well being, developing programs to support the healthy transition of students to and from DIS, educating students about career and college opportunities, assisting in the teaching and implementation of a school wide guidance and pastoral program, providing support and assistance to parents, and fostering a school community that is educated about the students' emotional and social needs.
In Secondary School our school counsellor also supports the Extended Advisory lessons.
Our students may make an appointment with the school counsellor on their own initiative or ask for an appointment through one of their teachers, parents or staff.
Please do not hesitate to contact our school counsellors if you have any concerns or questions or if they can help in any way.