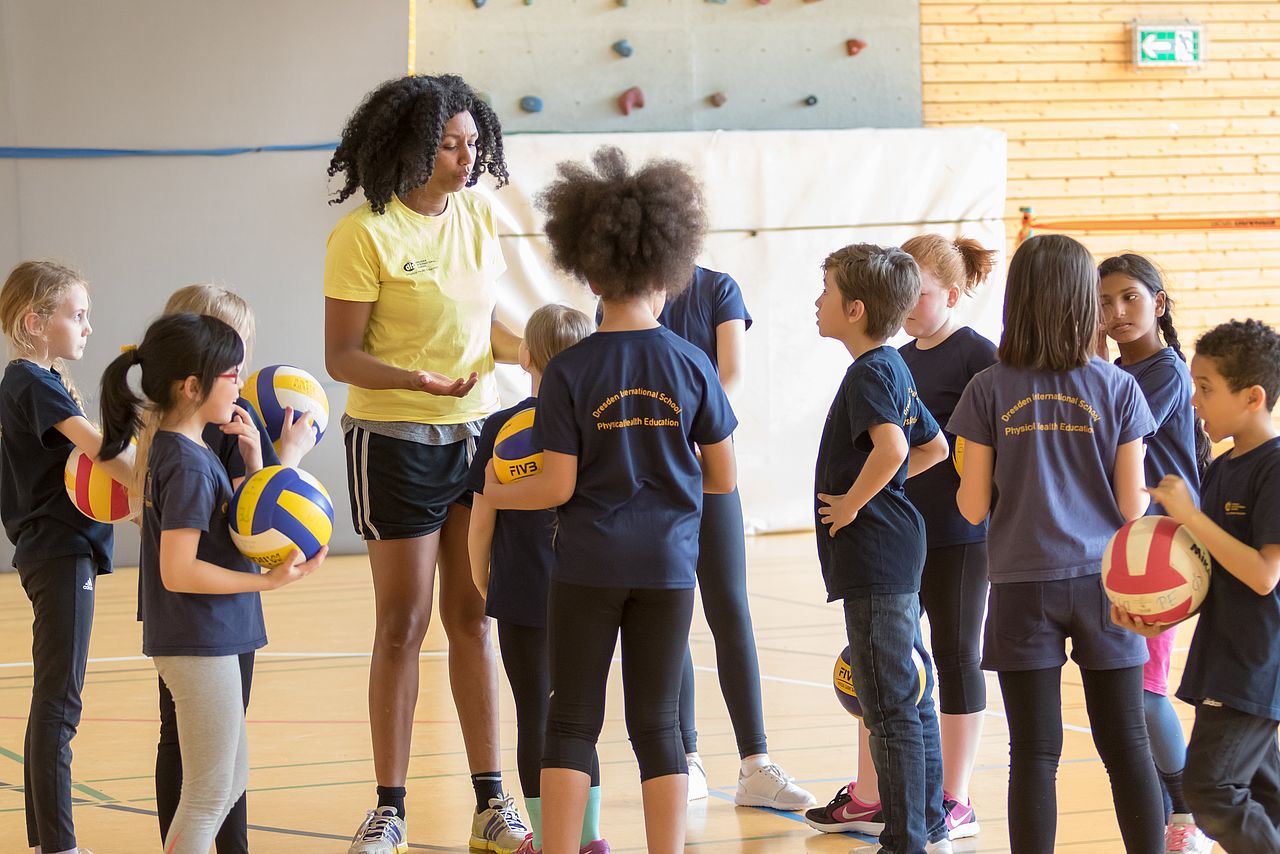 Dresden International School's staff is international, open-minded and passionate about life-long learning. Our diversity is our strength! With staff members from over 30 countries we truly embrace and celebrate our cultural diversity!
Our students make up a global demographic representing 50 countries. We have two campus locations within beautiful historic Dresden, capital of Saxony.
Dresden International School is an IB World School that is teaching all three IB Programmes.
Career at DIS