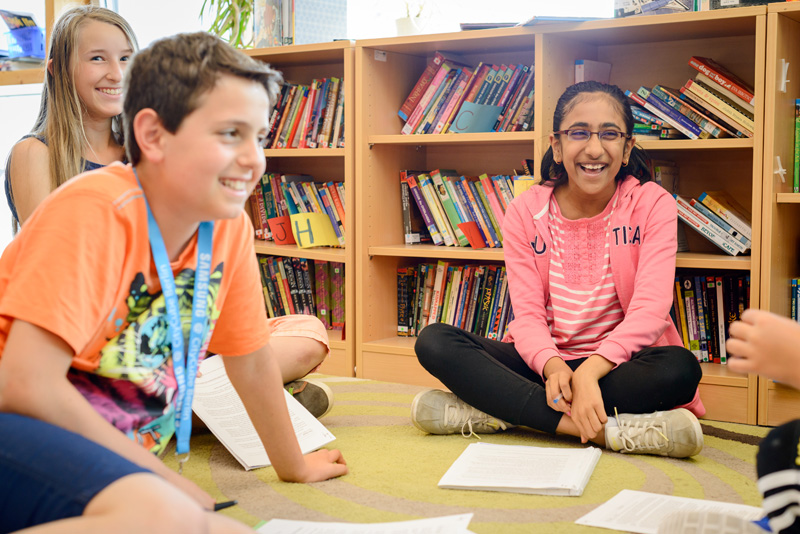 Welcome to our Admissions!
We're delighted that you want to explore Dresden International School.
As a proud IB World School, we offer a very comprehensive and challenging International Baccalaureate (IB) curriculum for children and young adults from preschool starting at the age of one to grade 12 on two campuses.
Our students are focused on developing the skills to creatively collaborate on the challenges of the future. We encourage their growth into changemakers who can work at both local and global levels to create a world with environmental, economic, and social well-being for everyone.