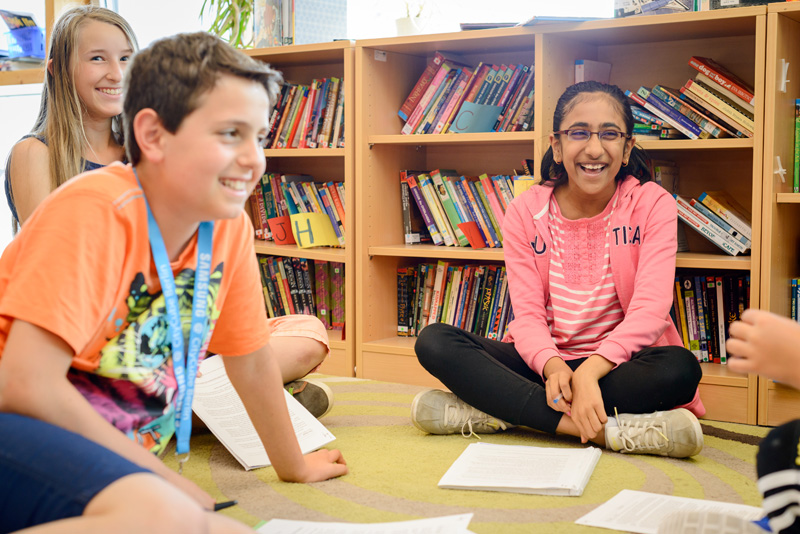 Welcome to our Admissions!
We're delighted that you want to explore Dresden International School.
As a proud IB World School, we offer a very comprehensive and challenging International Baccalaureate (IB) curriculum for children and young adults from preschool starting at the age of one to grade 12 on two campuses.
Our students are focused on developing the skills to creatively collaborate on the challenges of the future. We encourage their growth into changemakers who can work at both local and global levels to create a world with environmental, economic, and social well-being for everyone.
Please explore our website and find out more about our school, our academic programs and co-curricular activities. We look forward to speaking with you personally, and to introduce you to the vibrant, caring international community that you will find at our school.
Even during the Covid-19 pandemic our Admissisons office remained available for inquiries and continued to process applications and provided admission decisions. Personal school tours can now take place again with the necessary security precautions. In addition to this, we offer virtual school tours and individual video call consultations.
We are looking forward to showing you our school and answering any questions you may have - both personally or virtually. Please contact our Admissions Officer, Katrin Schreiber, to schedule your appointment or if you have questions.
+49 351 44 007 16
admissions@dresden-is.de