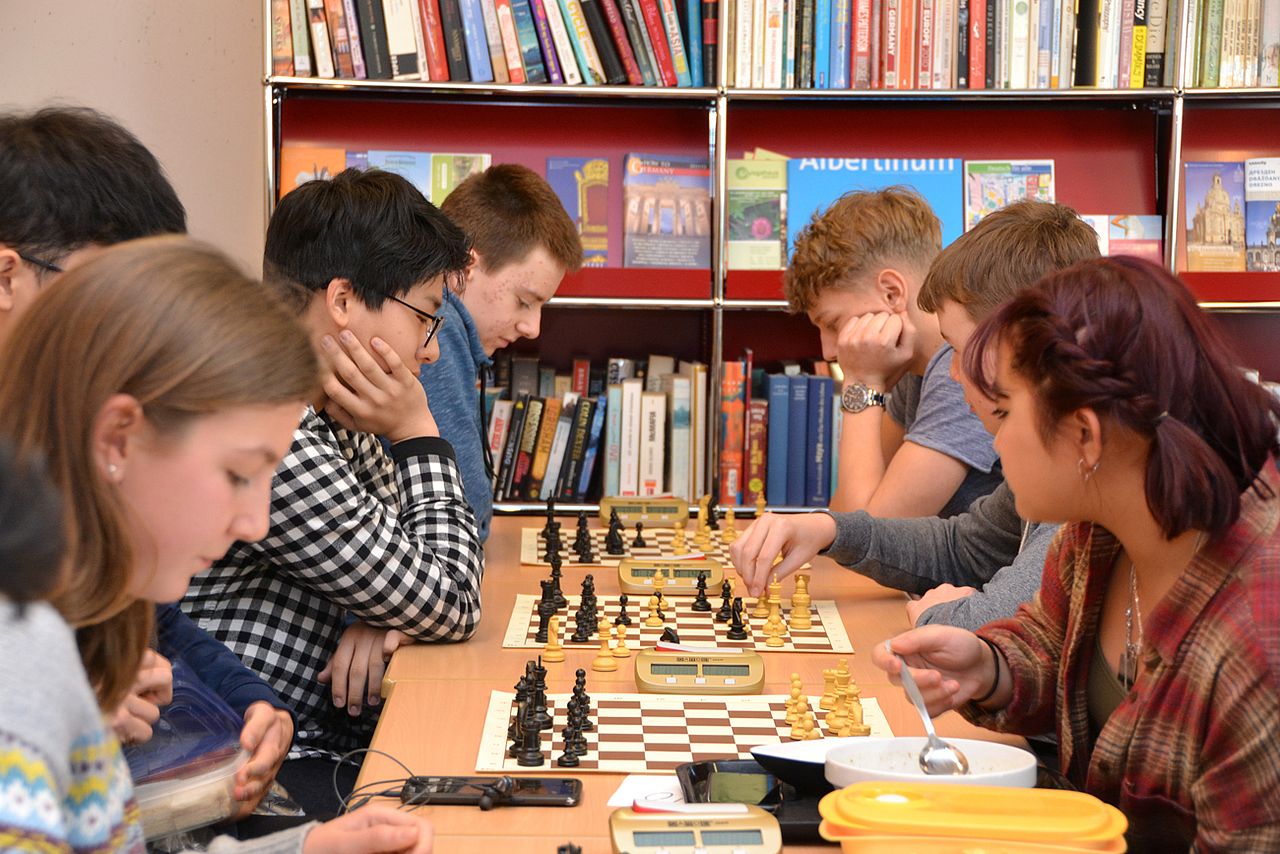 Starting after last period, we offer our students a daily supplementary educational and recreational program. Here, students can engage in a wide range of pursuits including chess, dance, debating, hiking, sports, and writing.
The afternoon programme provides students the opportunity to try out activities, acquire new knowledge and perfect already existing abilities.
With our various Co-curriculars, we aim to strengthen our students' personalities, encourage their thirst for knowledge and promote collaboration between them.