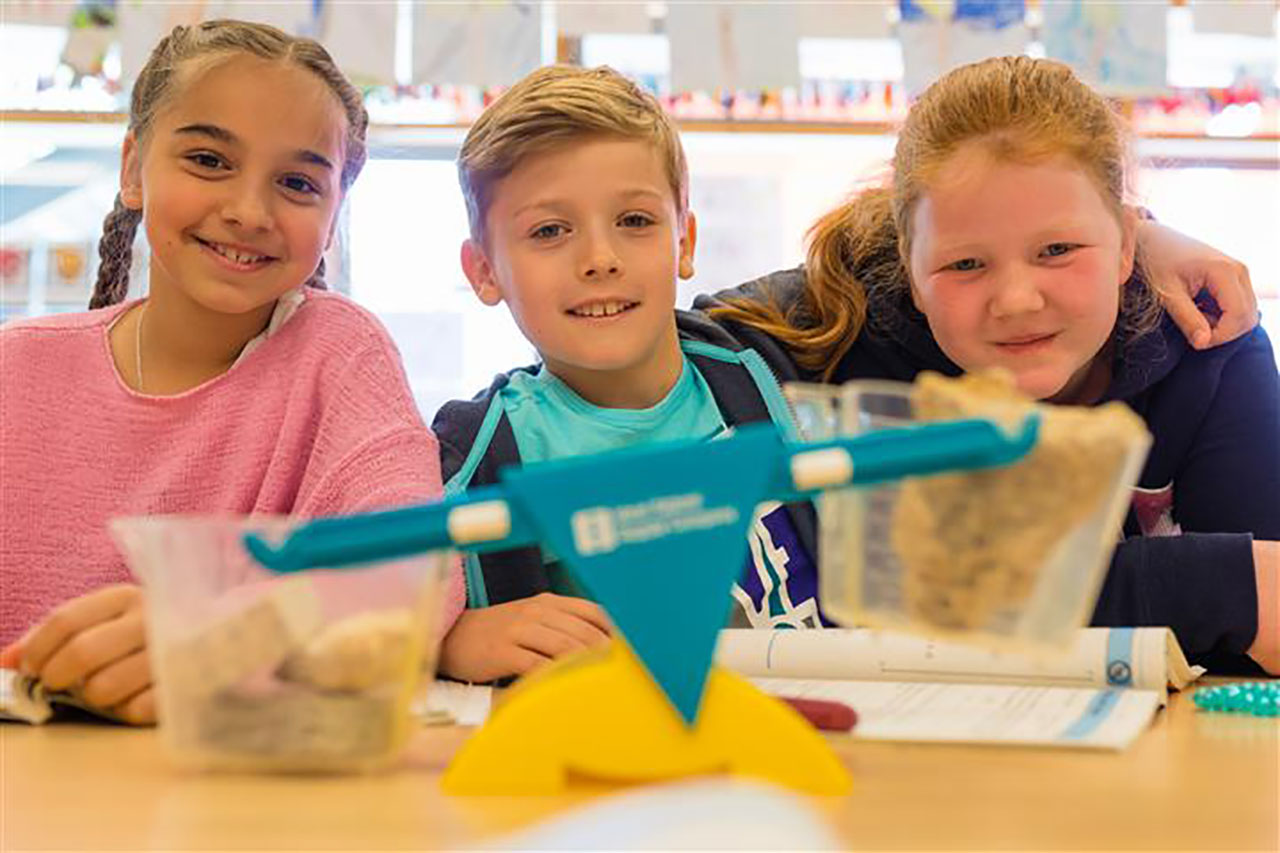 Why an International School?
Dresden International School is a comprehensive school which offers an outstanding and continuous education from Preschool to Grade 12. DIS is an established World School offering the three International Baccalaureate Organization programmes. DIS has a proud tradition of providing an innovative holistic education that encourages all students to be successful and responsible in an evolving world.
We believe that an education which is relevant, enriching and seeks excellence prepares students to meet the needs of today and to explore the possibilities of the future. As an international community, we celebrate diversity and place great emphasis on inclusion.
See how we do it