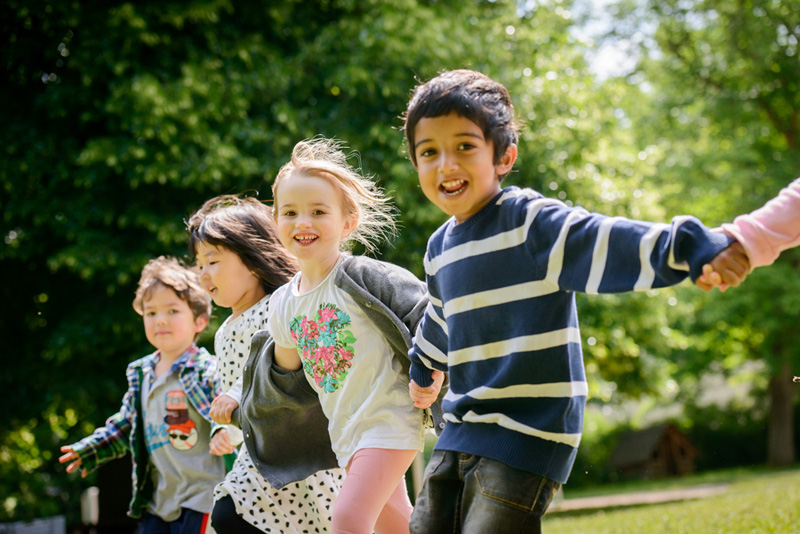 Here you can download the fee schedule for the current school year. There are two overviews - one for the Preschool groups and one for the Primary and Secondary school classes.
DIS is a private school. If you pay tax in Germany, the school fees can often be deducted as special expenses ("Sonderausgaben" according to section 10, paragraph 1, line 9 of the German Tax Law (EStGn.F.).
More information about our tuition fees for the two campus locations are available in our price overview. Children 1 to 5 years are located in our Preschool Campus. Children in Kindergarten and Grades 1 to 12 are located at ou School Campus.
Donwload Fee Schedule Here: