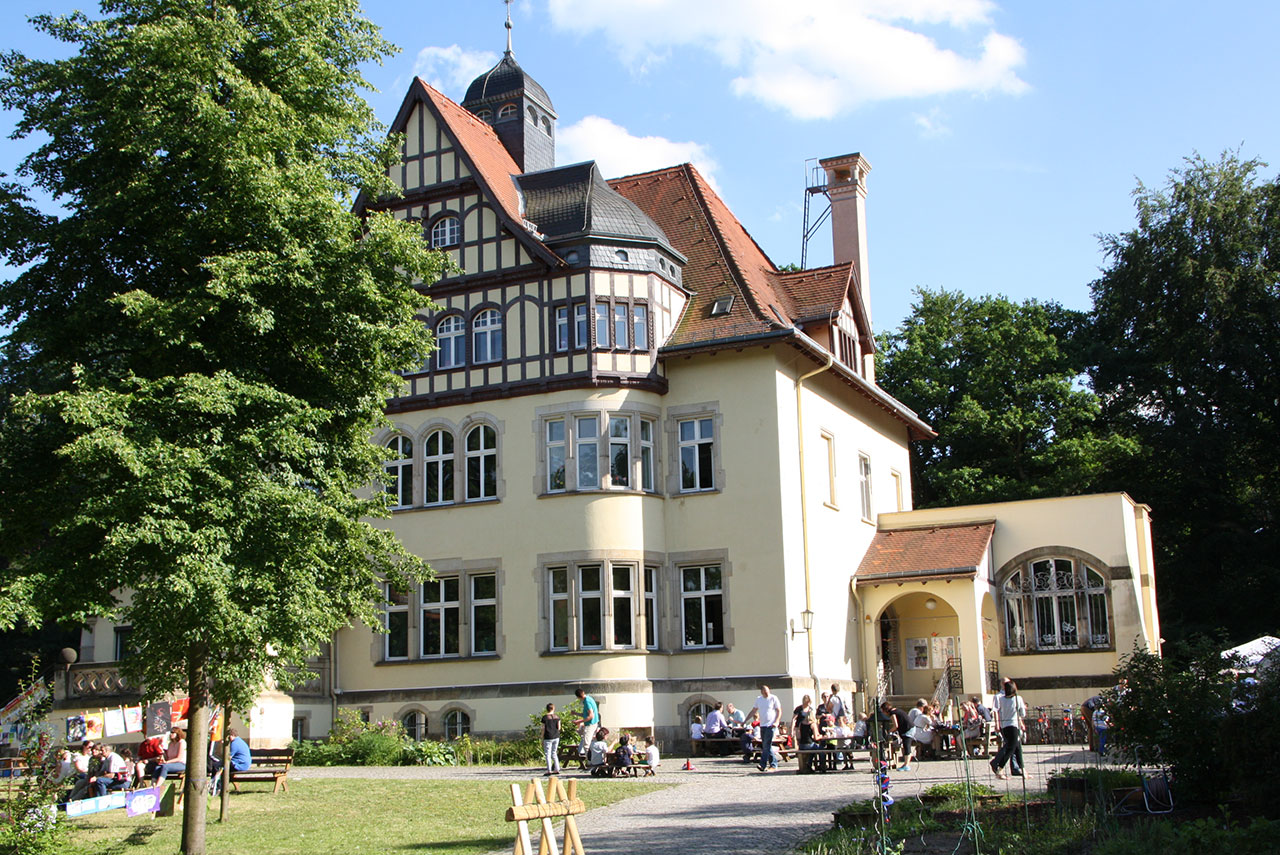 Our Preschool Program (1 to 5 years) focuses on the holistic development of our children. In a supportive and enriching environment, our skillful teachers facilitate learning through play-based inquiry.
Children are naturally curious. They want to know how things work and why things happen. Young children try to understand the world around them by exploring through their senses, seeing, hearing, touching, tasting, and smelling. They naturally think like a scientist as they try to understand the world around them. We help support their scientific thinking and explorations by integrating child-led investigations and inquiry learning into our curriculum. Inquiry learning invites children to learn through investigating questions and problem-solving. Inquiry learning is child-led investigations.
The DIS Preschool Program is the first step in the internationally-recognized educational framework for young learners; our program has yielded success in different parts of the world.