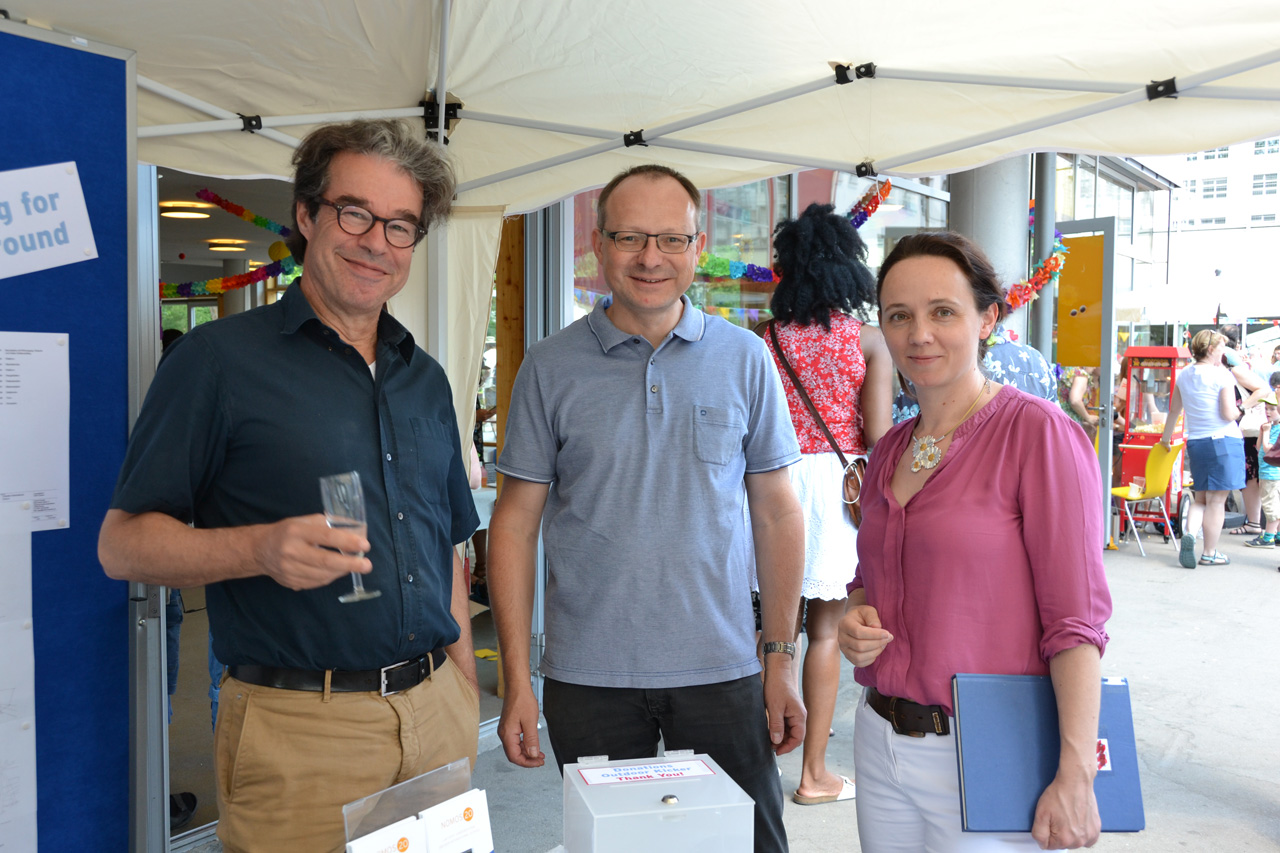 Förderverein
Fundraising Association
The Fundraising Association (Förderverein der Internationalen Schule Dresden e.V.) was formed in 1996, when the school was founded and is a separate non-profit organisation.
The Members of the Association are community leaders in the field of economics, politics and science, parents and people who realize the importance of an International School in the region of Dresden.
Major companies also consider the school a key requirement when they are wanting to relocate, therefore making it essential to further foreign investment. They all volunteer to support the Dresden International School and its community.
We support many school projects, e.g. the Graduation, renovation of the Primary School library and other improvements. Your support shows us how important international education and the development of young people into responsible, tolerant and educated global citizens is to you. We thank you for walking this path together with us and hope to count on you.
Every donation helps. You can donate via paypal, bank transfer or cash. Thank you for giving back to DIS!
Please donate (Paypal)
Please donate (Bank)