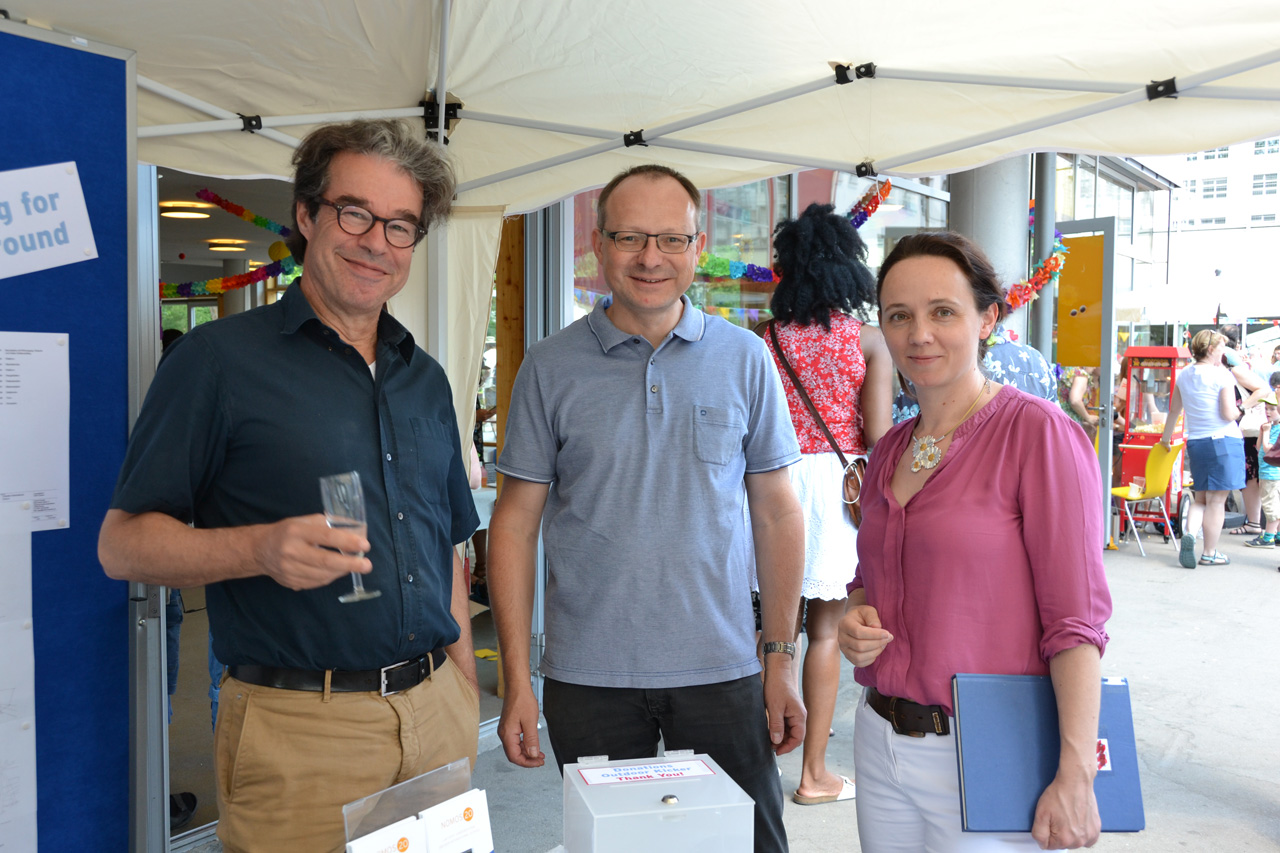 Förderverein
Fundraising Association
The Fundraising Association (Förderverein der Internationalen Schule Dresden e.V.) was formed in 1996, when the school was founded and is a separate non-profit organisation.
The Members of the Association are community leaders in the field of economics, politics and science, parents and people who realize the importance of an International School in the region of Dresden.
Major companies also consider the school a key requirement when they are wanting to relocate, therefore making it essential to further foreign investment. They all volunteer to support the Dresden International School and its community.