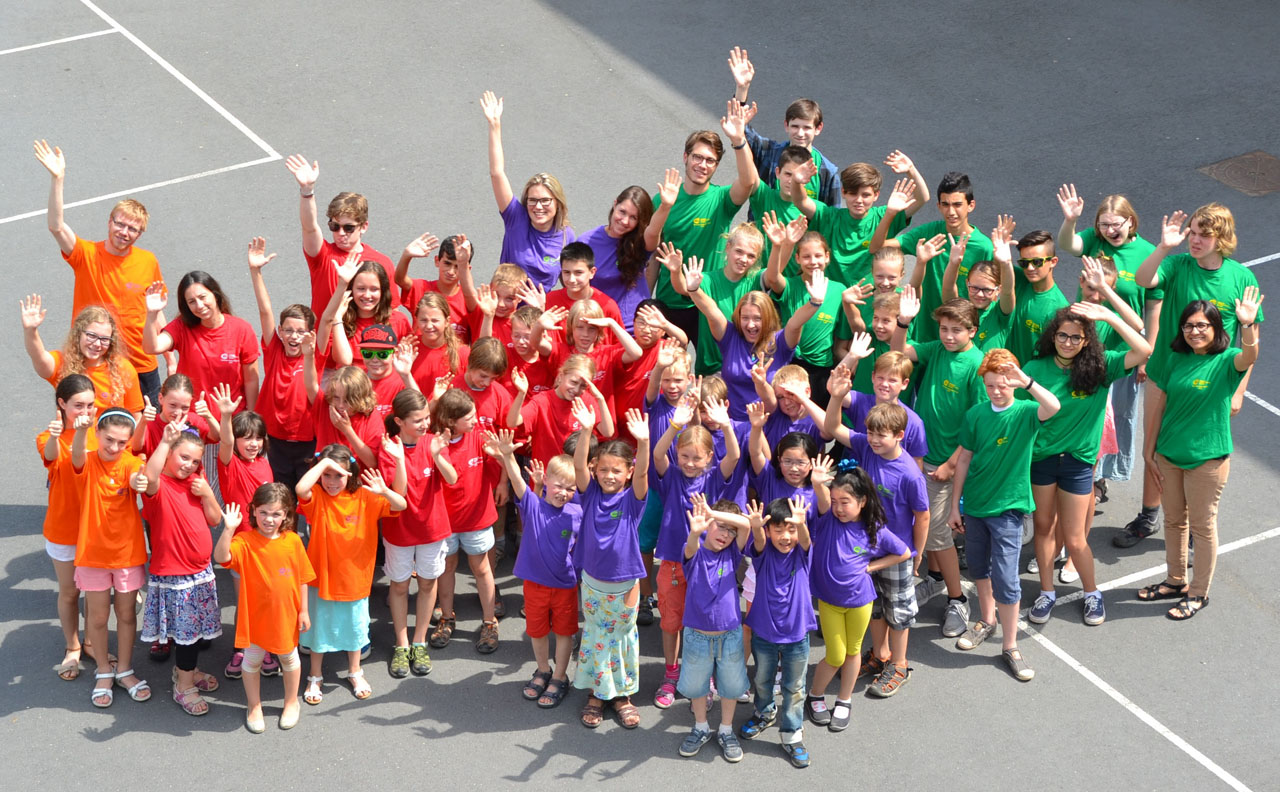 Summer Language Camp
10 - 14 July 2023
Dresden International School offers a language camp for students from Dresden and region during the summer break. We know how to create a stimulating learning environment that enables youngsters to improve their language capacities. Teachers focus on the development of verbal communication skills and encourage students to use what they have learned. The summer camp runs daily in the week of 10 - 14 July 2023 from 9:00 to 16:00 and is intended for students aged 7 to 16.
250 Euros Course Fee including lunch. 
230 Euros Course Fee without lunch. 
We are looking forwards to welcoming your child / your children at this year's Summer Language Camp. 
Register now