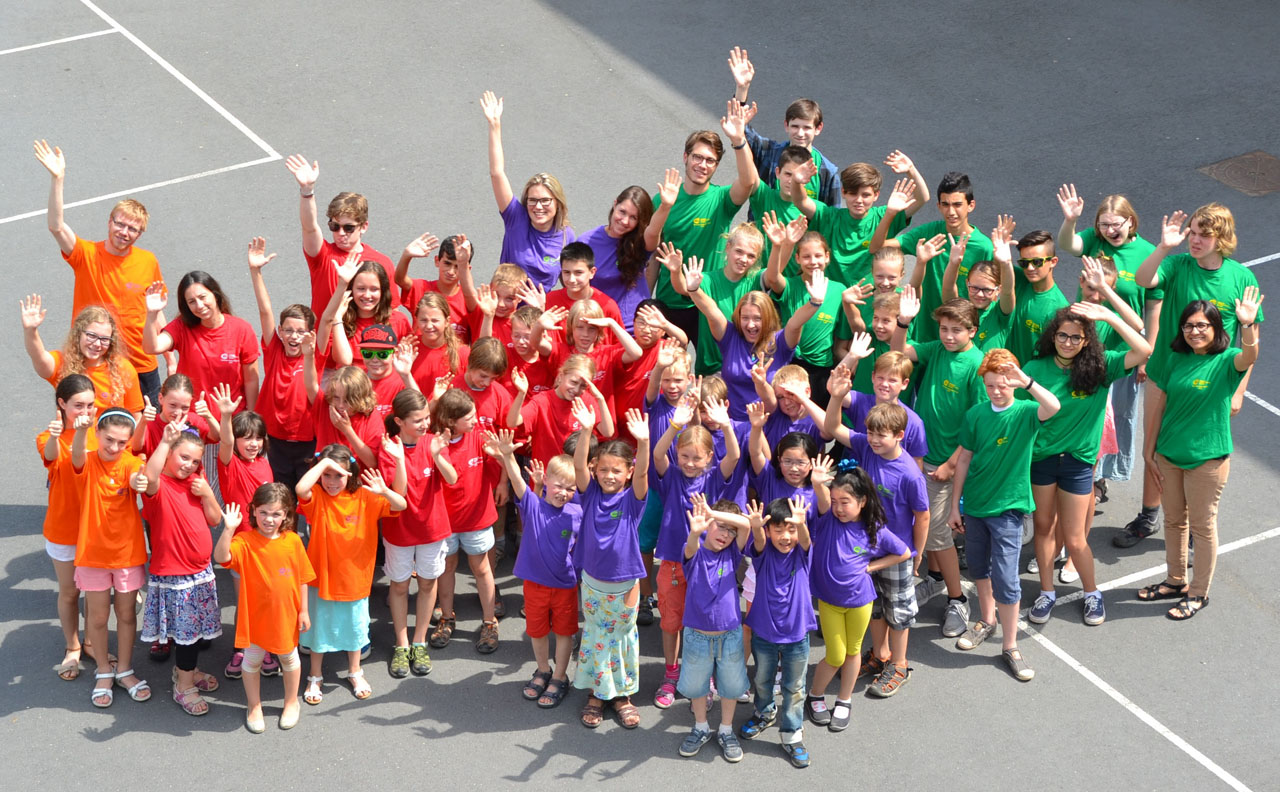 Dresden International School offers a language camp for students from Dresden and region during the summer break. We know how to create a stimulating learning environment that enables youngsters to improve their language capacities. Teachers focus on the development of verbal communication skills and encourage students to use what they have learned. The summer camp runs daily from 9:00 to 16:00 and is intended for students aged 7 to 16.
IMPORTANT  >  Unfortunately, we have to announce that the SLC cannot take place in 2020. The Dresden International School had to cancel this activity due to the Coronavirus pandemic. We would be very happy if we could welcome you at the camp 2021.
Aufgrund der aktuallen Corona-Situation müssen wir das diesjährige SLC leider absagen. Wir würden uns sehr freuen, wenn wir euch beim Camp 2021 begrüßen dürfen.